Down the TBR Hole is a meme created by Lia @ Lost in a Story.
Most of you probably know this feeling, your Goodreads TBR pile keeps growing and growing and it seems like there is no light at the end of the tunnel. You keep adding, but you add more than you actually read. And then when you're scrolling through your list, you realize that you have no idea what half the books are about and why you added them. Well that's going to change!
IT WORKS LIKE THIS:
Go to your Goodreads to-read shelf.
Order on ascending date added.
Take the first 5 (or 10 if you're feeling adventurous) books. Of course if you do this weekly, you start where you left off the last time.
Read the synopses of the books
Decide: keep it or should it go?
This is one of those books that sounds really interesting and as if I'd really like it, but I also don't know if I want to read it and devote the time to it. Maybe I'll read it one day, but for now:
Verdict: GO!
---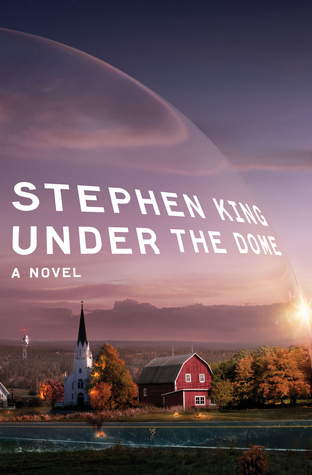 I love Stephen King, so I think that I kind of have to read this. You know? I want to read all his stuff, even if I DNF/don't like it.
Verdict: Keep
---
Nah. Totally over this since I'd rather psychologically examine the characters myself.
Verdict: GO!
---
This is another Stephen King thing for me. I like Dickens so I really want to try to read all his major works.
Verdict: Keep
---
I didn't plan on wanting to read this one when I was opening all the tabs for the ten books I was doing today, but when I read the description of it I knew I had to.
Verdict: Keep
---
Another sourcebook, damn. I think we know this one.
Verdict: GO!
---
I tried a Jesmyn Ward book earlier and it didn't interest me, so I'm not that interested in reading this one. I might change my mind one day.
Verdict: GO!
---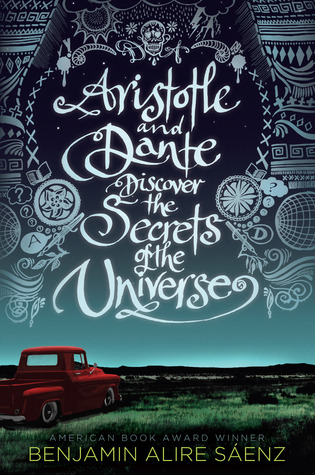 Eh. I've heard great things about this book, but I'm not that interested in reading it.
Verdict: GO!
---
Is it just me or does that car on the cover remind you of Dean's Impala? Anyways, it sounds interesting to me. A group of teen boys (never a good thing) and a leader who wants them to do worse and worse things (that's not even close to good).
Verdict: Keep
---
Again, this is a book that so many people have talked about, but ehhhh. I don't really want to read a book about this topic narrated by a kid.
Verdict: GO!
---
Last TBR: 2091
Books kept: 4
Books removed: 6
Current TBR: 2093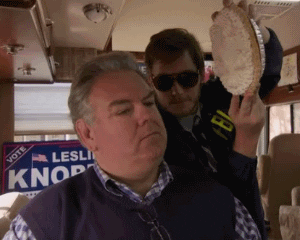 Dammit. I blame Netgalley and adding some of the books to my TBR.