Top Ten Tuesday was created by The Broke and the Bookish in June of 2010 and was moved to That Artsy Reader Girl in January of 2018!
I don't make seasonal TBRs since I'm a major mood reader and it changes month to month. So, I took my twist on the prompt! These are books that I want to buy this summer that don't include preorders. (Also, all these are on my Amazon wishlist which is in the bio if someone wants to take pity on me.)
---
I read an ARC of this and thought it was super enjoyable. Definitely want the finished copy on my shelf! (My review.)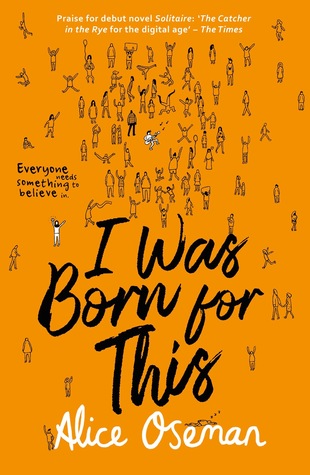 I'm on an Oseman kick after I read Radio Silence. This will be my third one, but I need to buy it. Since it's a UK only release, I have to go through Book Depository but I really want to buy it!
I read this back in April and thought it was fantastic. Totally an amazing series that I'm excited to watch. And a fantasy heist book that I need on my shelf! (My review.)
I read this a long time ago and I'm really getting ready for a reread. I don't remember much of it at all. However, I want to read it on my own time rather than with the pressure of a library book.
I read A Study in Honor with Chantel earlier this year and I really enjoyed it, so I want to read the rest of the series once this comes out in July. I have a hold on it through the library, but I'm sure I'll want it for my Sherlock shelf.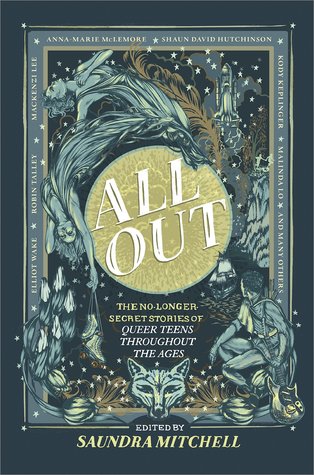 I rarely like short story anthologies. I like them better than short story collections (aka, one author), but they're not my favorite. Either way, I really enjoyed this and I want it for my shelf. (My review.)
I read an ARC of this and enjoyed it. But, I never preordered it and I still want it for my shelf. A great story with Muslim main characters. I didn't expect to love it, but I did. (My review.)
I love You. I love Hidden Bodies. It's a shocker that I don't own this book yet, isn't it? (My review.)
The book that started my new interest in this author. But, I really want to own this one and it makes me sad that I don't already own it. (My review.)
While this isn't my favorite Gaiman book, I really want to own it for my Gaiman collection! (My review.)
---

What books do you want to treat your shelf to soon?