Top Ten Tuesday was created by The Broke and the Bookish in June of 2010 and was moved to That Artsy Reader Girl in January of 2018!
As you know, I don't keep track of new releases like some people do. All these books are ones that I've preordered and/or gotten ARCs of.
---
My review for this will be posting tomorrow, so keep your eye out for that! After reading this, still can't wait to get my hands on it. It was so good and there was so much intrigue in this book. Cannot wait until the third one!
Not only is this a local author for me, I also really enjoyed Sea Witch! I can't wait to see where the next book goes and I'm so excited to get this preorder in the mail.
I haven't been reviewing this series on the blog — I don't have much to say about them even though they're enjoyable — so it hasn't been featured as much. Still, I'm really enjoying how he's pushed out a whole series in one year! Can't wait to see the ending.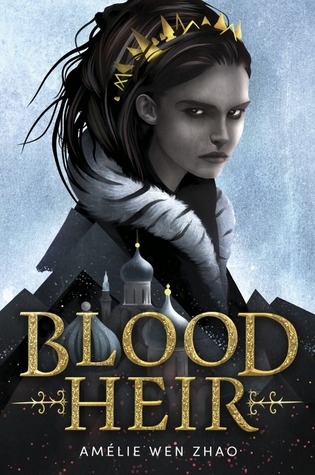 I know this book has a lot of controversy around it. However, I'm still really looking forward to it and I'm glad that Zhao took a step back, edited, and then is coming out with it. I have this one preordered!
If y'all have been following this blog long enough, you'll know how much I loved this series. The Wicked King left me absolutely breathless. This finale will probably kill me, but I'll love the process of dying.
I'm a huge fan of Morgenstern so I'm just damned excited that she's finally coming out with a new book! I have this one preordered through Waterstone so I get their exclusive edition.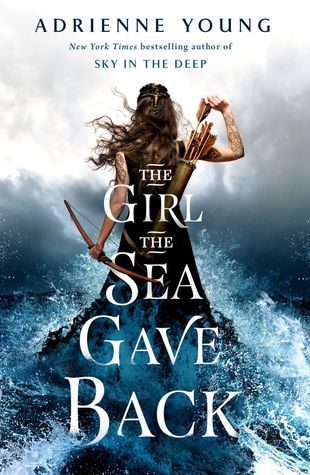 I wasn't the biggest fan of Sky in the Deep, but I'm still excited about this book. I have an ARC of it, so after I reread the first book (even though this isn't a traditional sequel) I'm going to jump into this one!
This is another ARC that I have! No clue how I swung it, but I did! I wasn't in love with Nevernight but Godsgrave was a big step up so I'm excited to see how the story concludes. Especially with that cliffhanger!
Everyone keeps talking about this book! I'm so excited for it. I have an ARC of it and I honestly can't wait to see how amazing it is.
Last book. Chantel told me about this one and I looked into it. Sounds very good! I was able to get an ARC so I'm planning on reading this one ASAP because I can't wait for more f/f fantasy
---

Are we anticipating any of the same books?
What books are you really dying to read?