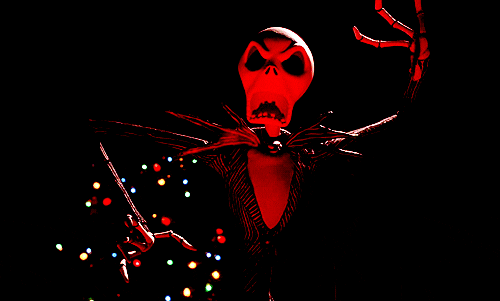 I was tagged by Melanie and, y'all, I am so excited for this! Finally a tag to fit my Halloween soul.
Rules:
• Answer all prompts.
• Answer honestly.
• Tag 1-13 people.
• Link back to this post.
• Remember to credit the creator. (Anthony @ Keep Reading Forward)
• Have fun!
---
Witch
A Magical Character or Book.

---
Werewolf
The Perfect Book to Read at Night.
---
Frankenstein
A Book that Truly Shocked You.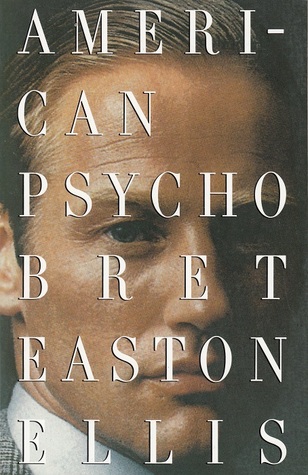 ---
The Devil
A Dark, Evil Character.
---
Grim Reaper
A Character that Should Never Have Died.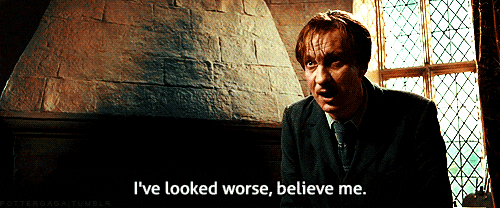 ---
Zombie
A Book that Made You "Hungry" for More.
---
Gargoyle
A Character that You Would Protect at All Cost.
---
Vampire
A Book that Sucked the Life Out of You.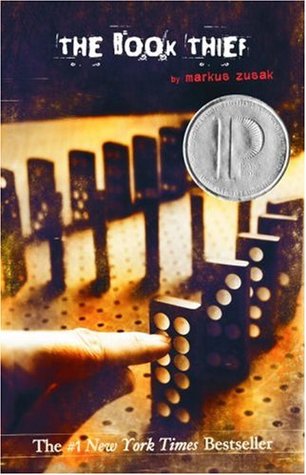 ---
Ghost
A Book that Still Haunts You.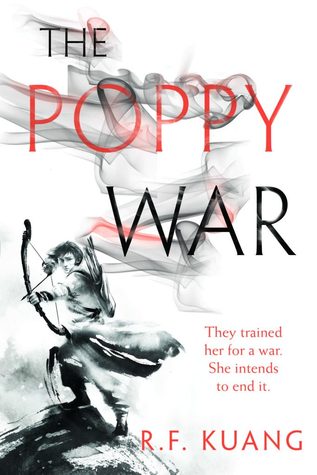 ---
Demon
A Book that Really Scared You.
---
Skeleton
A Character You Have a Bone to Pick With.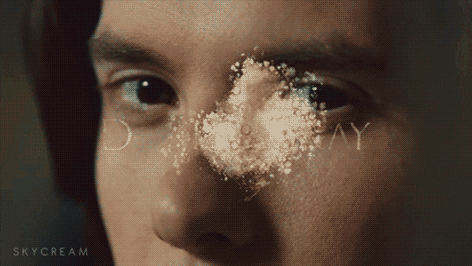 ---
Mummy
A Book You Would Preserve Throughout Time.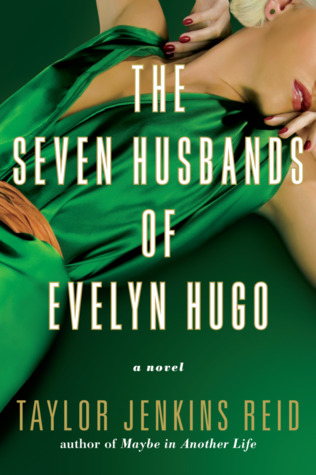 ---
Creepy Doll
A Cover too Scary to Look At.
---
You're welcome for that end-note.
(But seriously a cover I can't even with. Just can't.)
It's a bit late for tagging, I know that. I'm literally publishing this the day before Halloween. But, if you want to, consider yourself tagged! All of our followers (except Melanie since she's done this) are tagged if this fits your Halloween fancy!