Down the TBR Hole is a meme created by Lia @ Lost in a Story.
Most of you probably know this feeling, your Goodreads TBR pile keeps growing and growing and it seems like there is no light at the end of the tunnel. You keep adding, but you add more than you actually read. And then when you're scrolling through your list, you realize that you have no idea what half the books are about and why you added them. Well that's going to change!
IT WORKS LIKE THIS:
Go to your Goodreads to-read shelf.
Order on ascending date added.
Take the first 5 (or 10 if you're feeling adventurous) books. Of course if you do this weekly, you start where you left off the last time.
Read the synopses of the books
Decide: keep it or should it go?
---
Doesn't look like my thing anymore.
Verdict: GO!
---
I want to read another biography about Madame de Pompadour. The other one I read wasn't what I wanted it to be and this one has a slightly better rating.
Verdict: Keep
---
Believe it or not, I've never read a book by Starkey. I'm kinda hesitant because of his iffy reputation. Still, I'd like to give him a go.
Verdict: Keep
---
I have no idea why I added this book to my TBR.
Verdict: GO!
---
This looks okay. I read Obscura as an ARC (same author) and I enjoyed it. But I don't feel a pull to read it.
Verdict: GO!
---
Again, I don't know why I added this. I've never really been interested in Christopher Rice as an author. His stuff doesn't sound like my thing.
Verdict: GO!
---
I know that Hilary Mantel is a good author. But I just want her to get off her butt and finish the Thomas Cromwell trilogy, you know?
Verdict: GO!
---
I've burnt myself on poli-sci nonfiction. So, will I read this one day? Maybe. Right now? Nope. In the near future? Probably not.
Verdict: GO!
---
Eh? Looks like I'd get annoyed by it within minutes.
Verdict: GO!
---
This one sounds super interesting. I like the idea of different authors writing different pieces about Henry's life.
Verdict: Keep
---
Last TBR: 1552
Books kept: 3
Books removed: 7
Current TBR: 1541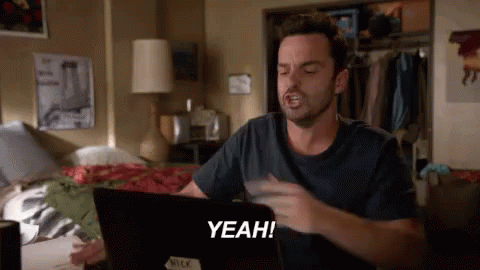 Next couple of months, I'm going to get this thing down to 1499!
---

Read any of these?
Should I have kept any that I purged?