Down the TBR Hole is a meme created by Lia @ Lost in a Story.
Most of you probably know this feeling, your Goodreads TBR pile keeps growing and growing and it seems like there is no light at the end of the tunnel. You keep adding, but you add more than you actually read. And then when you're scrolling through your list, you realize that you have no idea what half the books are about and why you added them. Well that's going to change!
IT WORKS LIKE THIS:
Go to your Goodreads to-read shelf.
Order on ascending date added.
Take the first 5 (or 10 if you're feeling adventurous) books. Of course if you do this weekly, you start where you left off the last time.
Read the synopses of the books
Decide: keep it or should it go?
---
I've always had a small obsession with the Titanic. Always. Ever since I was a kid. And, I really would like to read this, even though it's small for a full history.
Verdict: Keep
---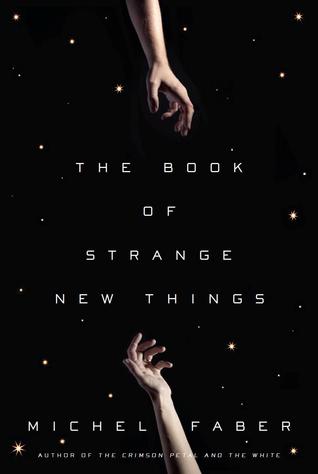 The reviews for this aren't thrilling. And the description sounds pretty boring. It's one of those I could like, but it just doesn't sell itself well.
Verdict: GO!
---
Eh? Sounds like a Black Mirror episode, but in a boring way.
Verdict: GO!
---
Meh? Sounds a bit boring.
Verdict: GO!
---
I've read too many books like this one tbh.
Verdict: GO!
---
This is one of those books I really want to read, even though it'd take me about three to six months.
Verdict: Keep
---
I've heard iffy things about this book. Lots of mixed reviews. I'm going to remove it for now, but one day I might read it anyways.
Verdict: GO!
---
The reviews for this one aren't that great, but that cover is fantastic.
Verdict: GO!
---
I've been wanting to read this for ages and I have it on my Kindle. I don't know why I haven't read it yet.
Verdict: Keep
---
I'd rather read about Juana in a nonfiction book.
Verdict: GO!
---
Last TBR: 1560
Books kept: 3
Books removed: 7
Current TBR: 1552
I shock myself sometimes by actually keeping my damn TBR down so much.
---

Have you read any of these books?
Should I have kept any that I removed?