Here is June! I cannot believe that we're halfway through this year. Like, damn. Where the hell did this year go? Someone give me answers.
In the meantime, here's my ever ambitious TBR!
---
ARCs
I had more ARCs for this month, but I narrowed them down by doing some reading sprints. Technically, only two of these need to be read by next month.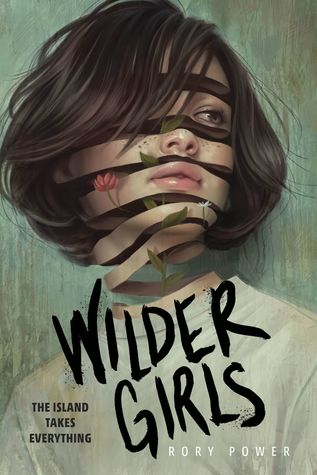 I've had my eye on this story for a while so I'm really happy that Netgalley granted me this book! I'm planning on getting to it pretty soon since I'm excited to see what happens in it!
I actually started this one, so I know it's a solid read! It has such an interesting premise — four people stuck in an escape room, but the clues are about Sara Hall, a young woman who worked at the firm and is now called "now gone but not forgotten". It's also told in two perspectives, inside the elevator escape room and from Sara's which seems to be in the past. Let's just say, I'm super excited to see how it turns out!
For once in my life, Netgalley and Edelweiss approved me for this thing. Even more exciting than that, I'm reading this with the ever wonderful Sam @ Tinted Prose. Super hyped for this book and the buddy read.
Historical Women
I'm still making headway on this challenge! I'm planning on reading two books this month that fit into my challenge.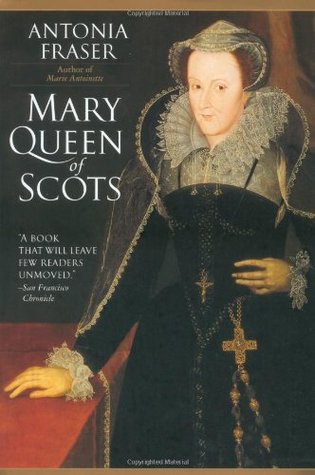 Ever since I went and saw Mary Queen of Scots, I've wanted to read about this woman. I'm doing a buddy read with Jaynie and I'm very happy that I'm finally getting this book off of my TBR.
I don't know a whole lot about George III, but I think that I'll enjoy learning about his daughters as a bridge into knowing more about him. For me, he's the king involved in the American Revolution. Which I have zero interest in learning about. But, his kids? Fascinating.
Others
And, onto all the others that I'm going to read. I'm hoping to have a few queer ones included in this since, you know, it is Pride.
Believe it or not, I've never read this. I own it but I've never had the courage to read it. I love the idea of trans books (since, you know, I am trans) but it's hard to find ones that I actually like. So, I'm very interested to see how a middle-grade novel handles the topic!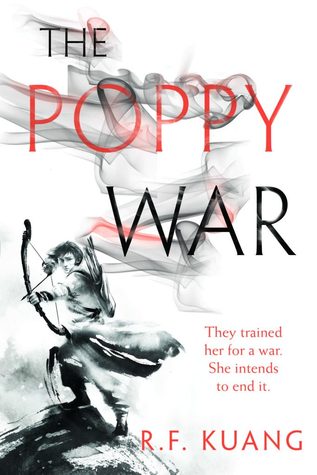 Since I'll be reading the sequel with Sam, we're also going to reread the first one! It was a favorite of mine from last year, so I'm really excited to catch new details and relive the story.
I read the first book, Red Sister, in April so I really want to read the rest of this series. I own all of them so, I mean, I need to get on this. Especially since his next series is set in this same world!
Alright, y'all. Y'all have hyped this fucker enough that I'm going to read it. That is, if my hold comes in before June is over.
I'm halfway through this right now and I'm 100% sure that I'll be on the Alice Oseman train from here on out. So, obviously, my goal is to finish this during the month!
This book is a reread for me, but I don't remember it so I want to re-experience it during my Poirot reread!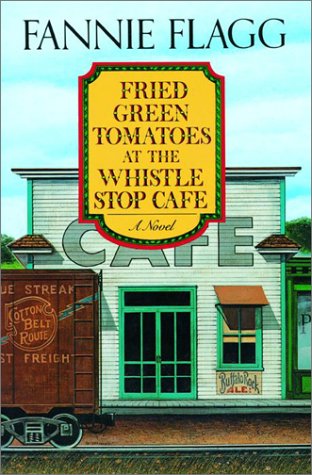 I grew up on this movie and I read this a few years ago. I've been in the mood to reread it for months and it's queer so, basically, this is the perfect book to pick up during the month!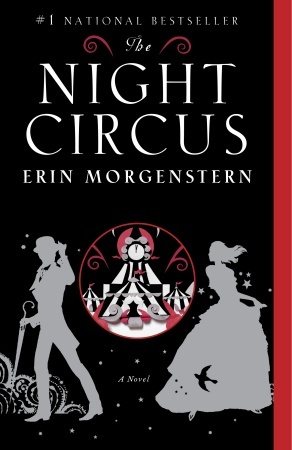 Another reread for me, tbh. I'm just in the mood for it. Probably because I preordered the exclusive Waterstone edition of her new book.
I read this book four years ago and I really want to read the second book. But I don't remember much from this book besides that it's on my all time favorites shelf. Time for a reread before I go onto the second book.
I'm currently reading this as well and it's just so good! I'm excited to read the rest of it. And, if I keep liking it, the sequel since it comes out in July.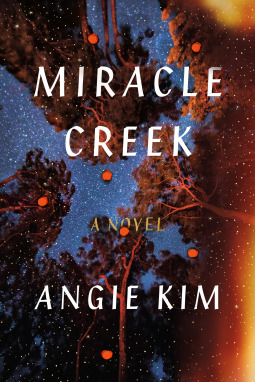 This was a Book of the Month choice a bit ago and I got a wild feeling last month to pick it up one day. I wasn't wrong and it's really good!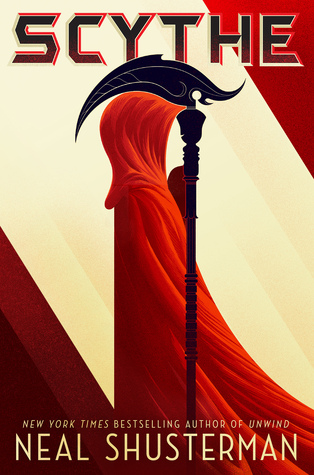 Another one y'all made me pick up. (Helps that the final book is coming out later this year, too!) Fingers crossed that I like it!
Chantel recommended this one to me when I asked for some queer books to read this month. I know she loves Ness but I've heard such mixed reviews of this one that I'm interested to see what I think of it!
---

Have you read any of these? What did you think?
What LGBTQ+ books are you going to read for Pride?