Top Ten Tuesday was created by The Broke and the Bookish in June of 2010 and was moved to That Artsy Reader Girl in January of 2018!
I wasn't a fan of the prompt this week, so I decided to go back in time with books that have my favorite color on them!
---
I'm finally reading this book and, let me tell you, it's really good. I'm finally on the Alice Oseman train! I love that it's hella diverse.
---
Guess who's hyped for this book? Meeee! I also have an ARC so I'm just fucking excited to dig into it. After I reread the first book, that is.
---
This is one of those Stephen King books that no one talks about, but I really liked. And, well, it has my favorite color on it. Hopefully y'all are starting to figure out which it is.
---
I can't go without putting a Tudor history book on here, can I? But, this is a fantastic book. An easy five stars for me because it truly explored a single year that had a lot of stuff happen in it.
---
If anyone doesn't know that I love American Gods, you must be very new to this blog. (If so, hello and welcome!) But, seriously. I love this book. And it features my favorite color.
---
Unpopular opinion, but this is definitely one of my favorite HP books. Maybe my favorite, but it's so hard to concretely nail this one down. Part of me wonders if it's influenced by the color of the book…
---
I love the illustrated edition of this. I gleefully hoard them and I'm starting to get worried about running out of room on my shelf since I own so many copies of the books. But, I will find a way to make them all fit.
---
I don't talk about Tana French enough, I think. This one isn't my favorite by her, but I feel so blessed that the publisher gave me an e-ARC and that I had the chance to read it early. Plus, you know, it has my favorite color on it.
---
I was reading this, then I had to pause it because life happened. I fully intend to pick it up again, though!
---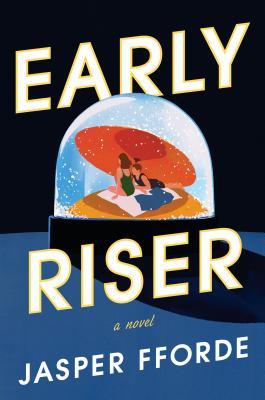 I was going to read this book this month, but I picked it up and wasn't in the mood for an epic sci-fi with footnotes. I'll definitely be reading this when I'm in that kind of mood!
---

Have you guessed my favorite color?
What's your favorite color?
Have you read any of these?