Top Ten Tuesday was created by The Broke and the Bookish in June of 2010 and was moved to That Artsy Reader Girl in January of 2018!
Okay. I love TV shows and movies and all of that. Seriously, I spend most of my time watching TV or horror movies. While reading. It's me living my best life, don't judge. Therefore, I'm so happy that I can think of some fantastic TV shows or movies that were based off books!
God, do I love Hannibal. It's just a beautiful show that surpassed the book. I'm serious when I say that the show is way better than the books. I'm being honest. When the show finally got to Red Dragon (aka, the case) I reread the book and it fell so flat.
---
I don't think this is going to surprise anyone, and it's definitely going to be on most people's lists. But, I do love these movies. I watched the first movie when it first came out, then the second one. And I was hooked on the series from there.
---
This movie freaked me the hell out! It's such a damn good movie, too. I think it captured the book very well and I want to rewatch it at some point.
---
Oh, this book and movie. My mom and I went to theaters to see it and we packed tons of tissues. And we used them all. I loved how they made the movie and stuck very close to the book. The changes they made were perfect ones, honestly.
---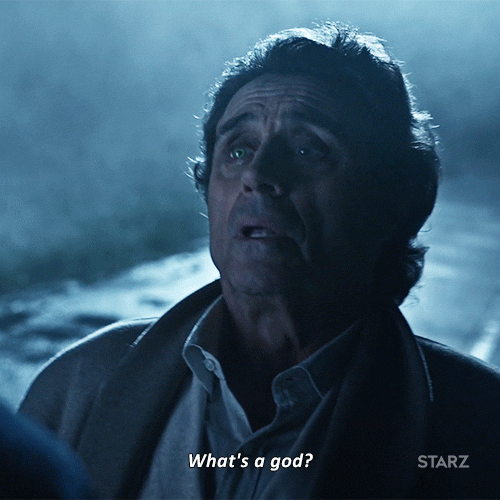 I can only talk about the first season of this since I don't have a Starz subscription. But, I devoured the first season in a day flat because I randomly got a free trial through SlingTV and it was so fucking good. The second season? I've heard troubling things. Plus Bryan Fuller left (the man who made Hannibal amazing) so I just don't know if it's worth my time.
---
DO NOT WATCH THE TRAILER IF YOU SCARE EASY OR DON'T LIKE JUMP SCARES. I love both those things so I watched it and ugh. I'm excited. I've watched the original mini-series — which will always hold a special place in my heart — but I think that I like the new movies better.
---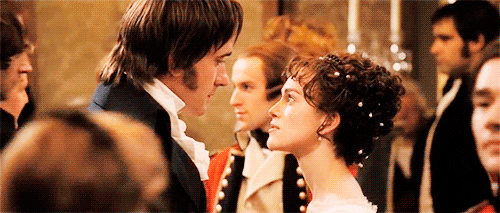 Pride and Prejudice (2005)
Don't @ me with this, y'all. I think that this version is way better and it was what helped spark my love of the book.
---
Honestly, this TV show is just fluffy goodness. It's definitely aimed for kids, but it's just so much fun to watch. These actors are definitely who I picture when I think about Merlin, Arthur, Gwen, and Morgana.
---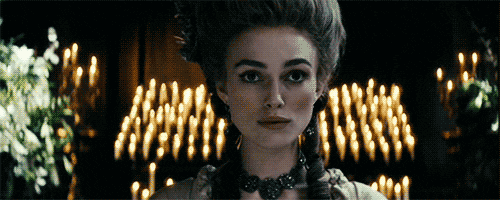 What can I say? I love Keira Knightly in a period piece. But, this is based on a nonfiction book about Georgiana, Duchess of Devonshire. And the movie was amazing and it actually made me read the book… which I had owned for a while by that point.
---
Hollow Crown: Richard III
The whole Hollow Crown series is fantastic, tbh, but my heart is with Richard III. Benedict Cumberbatch plays Richard III and he's just fantastic in it. Such a good dramatization of the play!
---

Do we share any top ten?
What's your favorite page to screen?