Down the TBR Hole is a meme created by Lia @ Lost in a Story.
Most of you probably know this feeling, your Goodreads TBR pile keeps growing and growing and it seems like there is no light at the end of the tunnel. You keep adding, but you add more than you actually read. And then when you're scrolling through your list, you realize that you have no idea what half the books are about and why you added them. Well that's going to change!
IT WORKS LIKE THIS:
Go to your Goodreads to-read shelf.
Order on ascending date added.
Take the first 5 (or 10 if you're feeling adventurous) books. Of course if you do this weekly, you start where you left off the last time.
Read the synopses of the books
Decide: keep it or should it go?
Poetry and excess? Nah. I don't think that this one's for me at all. Where the hell do I find all of these weird books?
Verdict: GO!
---
This book has kinda been on my radar for a while, but I don't know if I'll mesh well with Wilkie's writing anymore.
Verdict: GO!
---
I definitely want to know more about her. She seems like a fascinating woman who lived a crazy life.
Verdict: Keep
---
Agatha Christie is always a great choice, even though this is a Miss Marple mystery. (I'm not a Marple fan.) Plus, you never know, this might be the one to change my mind!
Verdict: Keep
---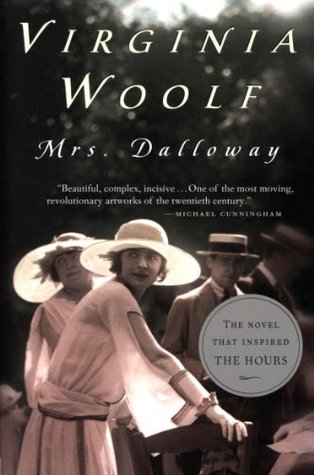 Virginia Woolf, honestly, doesn't interest me that much.
Verdict: GO!
---
The reviews for this are middling. Basically, it seems like most thought it was good but not amazing or great. Plus, none of my friends have read it and I've never seen it floating around much.
Verdict: GO!
---
I know this was published before the book I'm about to mention, but this sounds like a Sadie knock-off. And, also, I can smell a love triangle just from reading the description.
Verdict: GO!
---
First, it's poetry. Second, it's about a school shooting. I don't tend to read either of those things.
Verdict: GO!
---
This book doesn't sound bad. It's a memoir from a mother whose child has Down syndrome and autism. As I said, it doesn't sound bad but I don't really feel that interested in reading it.
Verdict: GO!
---
Yep. I still want to read this. Weird, I know, but it sounds like a fun, frivolous read.
Verdict: Keep
---
Last TBR: 1602
Books kept: 3
Books removed: 7
Current TBR: 1593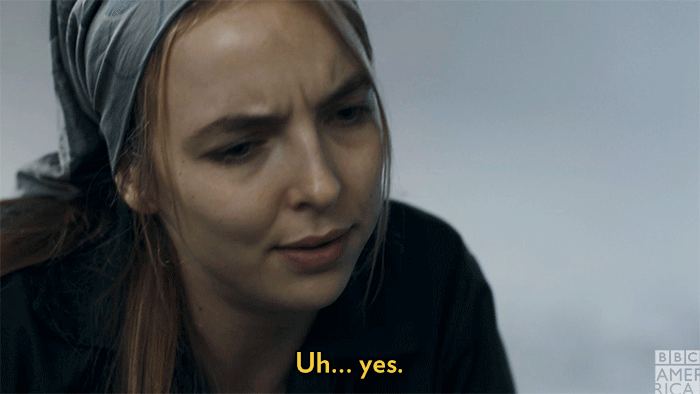 I finally did it! The TBR is down to just under 1600, so I call that a success. I guess that my next goal will be to get it down to 1400!
---

Since I purged a lot, any that I should have kept?
Have you read any of these odd books?