Top Ten Tuesday was created by The Broke and the Bookish in June of 2010 and was moved to That Artsy Reader Girl in January of 2018!
I love rain. Seriously. I love it. Rainy days are my favorite days and it always pisses me off when I can't stay home to read during it. Hell, even when it's not raining, I'll put on rain sounds. But, these are some genres I love reading on rainy days.
So, I love gothic classics. On a rainy, misty day there's nothing better than sitting down with a hot drink or a glass of red wine to enjoy gothic books.
Perhaps a bit obvious, but I seriously love The Picture of Dorian Gray and Dracula. They're the books that immediately come to mind when I think of the gothic genre. They're timeless and simply fantastic.
---
Mysteries. Ah, yes. I love sitting down to an atmospheric read. Especially if the book takes place somewhere in the UK.
Ragged Alice takes place in Wales, which is a fantastic setting and needs to be used more. It's not published just yet, but I loved it! In the Woods is very well-known, but I recommend any of French's books if you want an atmospheric mystery. Finally, there's Shutter Island. It's great. It's a favorite of mine and just a great, twisty read.
---
It should surprise no one that horror is on my list. But, on rainy days, sitting down with a good horror book is bliss.
The two books I chose for this are Within These Walls and Misery are fantastic. The first book is, like, a ghost story with cults and I remember loving it. Then, well, everyone knows Misery, right?
---
Finally, there's fantasy. God, do I love it. A good fantasy is just so fun to have on a rainy day.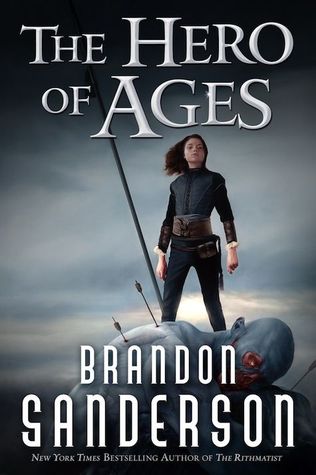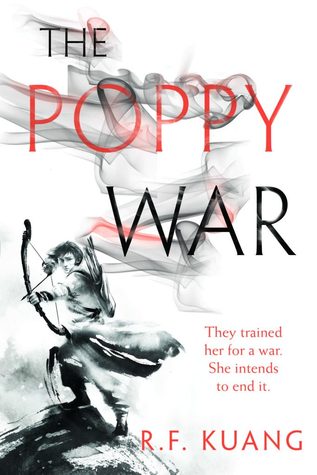 I know that The Hero of Ages is the third book in a series. However, it would have been great to read on a rainy day. The Poppy War is also one that I feel would pair perfectly with rain because it's just so quick and heated. Then there's Jonathan Strange and Mr Norrell. A long time ago, I picked this as a cozy/wintery read, but I think it would go well with rain as well! Something that keeps me inside.
---

What genres do you gravitate towards on rainy days?
Do you agree with any of the books I chose?