I was tagged by the forever amazing Chaima! If y'all don't follow her, I don't know what you're doing with your life. She's hilarious and writes fantastic reviews. Go give her a follow!
And, Chaima, thank you for the tag! I think this is going to be a fun one.
1: A book that you feel you need to read because everyone talks about it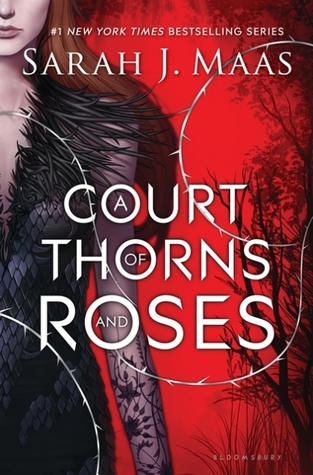 I can tell you the answer to the question in your mind right now. Will I read this? Fuck no. However, part of me still wants to see what all the fuss is about this damn book and series.
---
2: A book that's really long
I keep forgetting that I have this on my TBR??? But, it's the longest book that I have sitting there right now. Which astounds me. Will I read it? Who knows.
---
3: A book you've owned/had on your TBR for too long
I swear, that by the end of this year, Anna Karenina will be off my TBR. Either I'll read and enjoy it, hate it, or DNF it. But it will be off of my damn TBR.
---
4: A book that is 'required' reading (eg, school text, really popular classic – something you feel obligated to read!)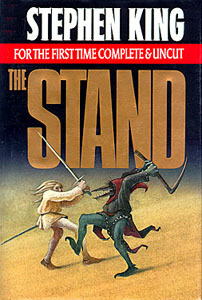 I love Stephen King. I love horror. But I don't know about The Stand. It feels, to me, like I have to read (and love it) to be really into Stephen King. But I'm not sure if I really want to read it.
---
5: A book that intimidates you
I think it's just that I find the author intimidating. I've never read anything and this book is considered to be a modern classic. And, I don't know. It just intimidates me.
---
6: A book that you think might be slow
I don't think anyone would fault me for thinking this, right? But, one day, I will read this. I just think it'll take me forever.
---
7: A book you need to be in the right mood for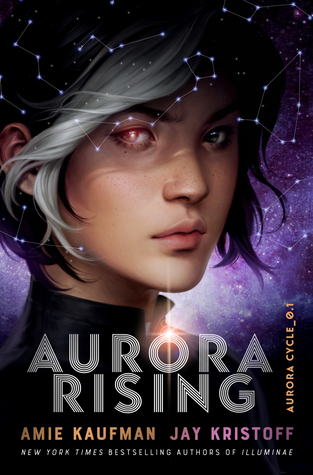 When I read the Illuminae series, I really enjoyed it. However, looking back on it, each book was a carbon copy of the other with minor details changed. So, I know I have to be in the right mood — aka, just needing a good time and not wanting to analyze/get mad — to read this one.
---
8: A book you're unsure if you will like
I'm really unsure if I'll like this. I probably wouldn't like it, honestly. A YA retelling of Henry VIII's six wives? I tried one that was about a teenage Henry and Anne Boleyn and couldn't do it, so this one? Don't think so.
---
That's it! Those are books that I want to read but also don't all at the same time. What a conundrum, right?
I'm not going to tag anyone in this, however, if you want to answer these questions, feel free to link to this post so I can see your answers!

What are books you want to read but also don't?