Down the TBR Hole is a meme created by Lia @ Lost in a Story.
Most of you probably know this feeling, your Goodreads TBR pile keeps growing and growing and it seems like there is no light at the end of the tunnel. You keep adding, but you add more than you actually read. And then when you're scrolling through your list, you realize that you have no idea what half the books are about and why you added them. Well that's going to change!
IT WORKS LIKE THIS:
Go to your Goodreads to-read shelf.
Order on ascending date added.
Take the first 5 (or 10 if you're feeling adventurous) books. Of course if you do this weekly, you start where you left off the last time.
Read the synopses of the books
Decide: keep it or should it go?
This book looks like a lot of fun. Alternate history and all that. However, I just don't know? Again, looks fun, but it might be my worst nightmare.
Verdict: GO! (to my maybe shelf)
---
I'd rather read an actual history.
Verdict: GO!
---
Obviously, I've never read this gothic novel. And it sounds pretty interesting. I've vacillated about this one for a long time, but I think that I'll read it sometime soon.
Verdict: Keep
---
Mm, I don't know. I think I'll say no for this one at the moment, but maybe I'll end up reading it one day.
Verdict: GO!
---
I know a lot of people love Tamora Pierce. But, I think I might be a bit past the time I would have read and enjoyed this.
Verdict: GO!
---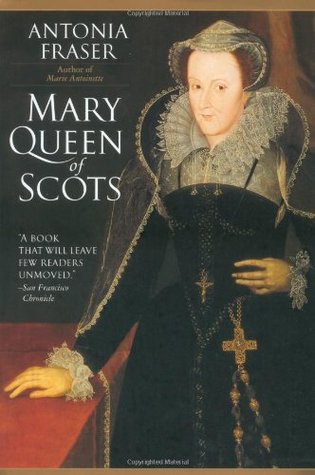 I own this one and I also really do want to read it. It sounds so good and I desperately want to know more about her reign.
Verdict: Keep
---
Fun fact. I've actually never seen the movie because I want to read the short story first. I'm almost 100% sure that I do own the collection that it's in, too.
Verdict: Keep
---
Another fun fact. I have a love of Eva Green, so I really want to watch that damn movie. But I also want to read the book first. Maybe I'll read it in the next few months.
Verdict: Keep
---
I know that everyone loves this author, but I have no interest in reading her stuff. I probably added this book to my TBR because I felt like I had to.
Verdict: GO!
---
I have no clue why this book is on my list? I've never read it and it sounds interesting, but also not my cup of tea.
Verdict: GO!
---
Last TBR: 1696
Books kept: 4
Books removed: 6
Current TBR: 1687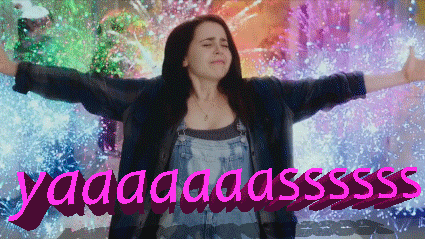 I swear, I'm going to get this down to 1500 at some point.
---

Have you read any of these?
Did I remove something I should have kept? Did I keep something crap?