Top Ten Tuesday was created by The Broke and the Bookish in June of 2010 and was moved to That Artsy Reader Girl in January of 2018!
Finally, a topic that I really want to do!
This is a part of the 10 books I want to read in 2019. I'm super excited because I'll actually be buddy reading with this with Jaynie in April! I think this will be a great overview of Elizabeth's reign.
---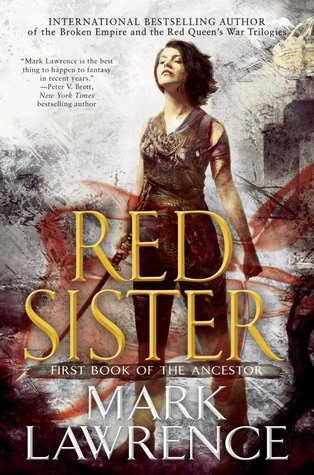 I read 60% of this book and then put it on my "pause" shelf… and never got back to it. And the final book comes out in April. That means I'm going to be reading this book at long last.
---
The remake is coming out in April. That means I really need to reread this. Badly. So, I'm going to be reading it!
---
This is another book on my list for 2019. I tried reading it a while ago and never got through it. So, I really want to finish this. Especially since I own the other books in this series.
---
I kind of need to read this for my practicum. It's pretty well-known and regarded as the best guide. I've started this, but I need to finish it.
---
This comes out in late May. And I'm so damn excited. I love the podcast and I'm so excited that they're writing a book. I just know it's going to be fantastic.
---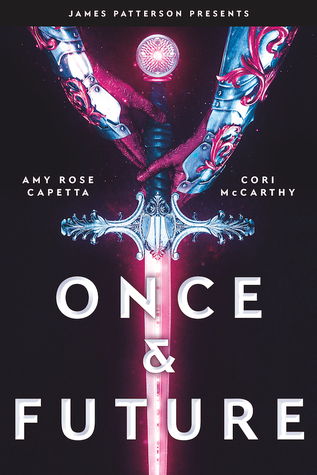 I hate that this is being published by James Patterson's company — because I hate that man — but I'm still very interested in this book. Sci-fi, gender bent retelling of King Arthur? Count me in.
---
I want to reread this book because I remember it paling in comparison to You, but I really want to see how I like it for a reread.
---
American Gods is, probably, my favorite book. But, I've only read the "sequel" once. And I don't really remember it. I think I owe it to myself to read this.
---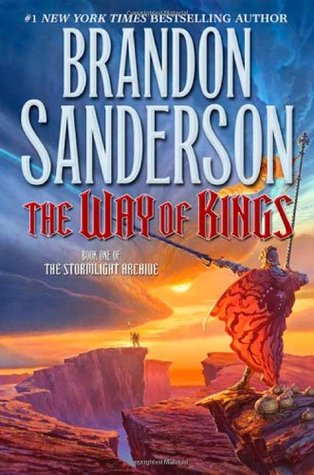 After I read The Hero of the Ages, Emily (my buddy read for Sanderson books) and I are going to switch over here! I know, for one, I'm very excited to get into this one.
---

What books are you super excited to read in the spring?
Do we share any books on our TBR?