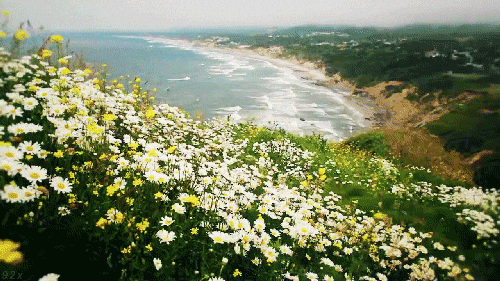 Oh, how I've missed you. This week is my spring break, which I am very excited for.
Although, I'm not taking much of a break. I'm still going to see clients and I need to get ahead of some assignments so I'm not too stressed at the end of the semester, but I'm hoping to get some self-care done at the same time.
Even with all of that, I'm planning on making a TBR for my spring break. I'm insane, right? However, it's a damn short TBR. For once.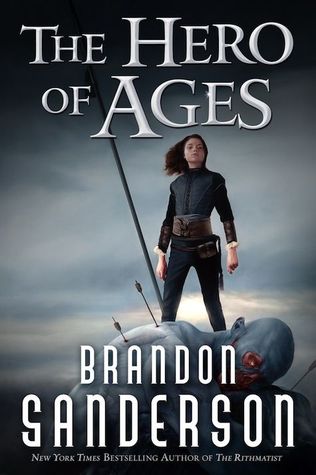 Yes. I'm going to read this book! I'm super excited about it because it's just such a good series. It's gonna be great. And painful. A great way to end my buddy read with Emily!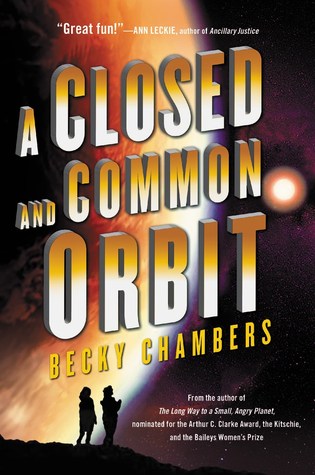 I'm very excited to keep reading this series. Even more so now that I'll be reading this with the wonderful Jesse!
---

You all have any spring break plans?
Are you at least excited for spring??