Top Ten Tuesday was created by The Broke and the Bookish in June of 2010 and was moved to That Artsy Reader Girl in January of 2018!
Again, I wasn't a fan of this week's prompt (Standalone Books That Need a Sequel), so I decided to go with an old one that looked fun!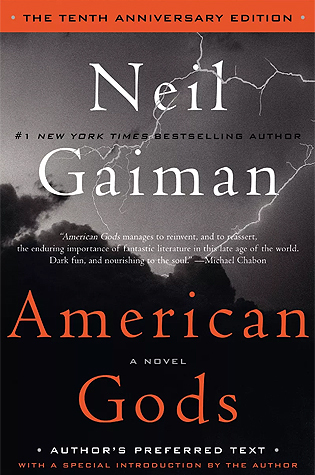 Basically, I reread (more like relisten to) this book every six-ish months. Seriously. I just love this book and the story and everything about it. It's probably my favorite book at this point.
---
Yep! I love this book, too. I love listening to the play as a downloadable audiobook. It's the best way to absorb it, tbh.
---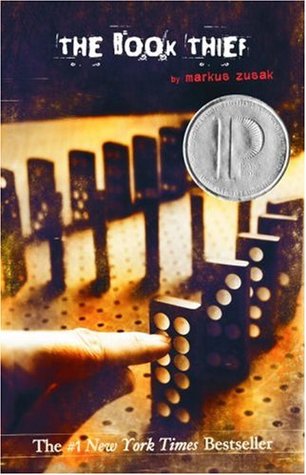 About once a year or every two years, I read this book. It's just a delight to fall back in with the story and characters.
---
I think this is a no-brainer, right? Each time I read this series, I get something new out of it. I feel the wonder of my childhood all over again.
---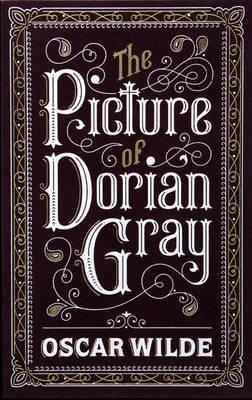 Tbh, it's getting about time to reread this one! It's not a perfect book, but I just love the story and Wilde's use of language. It's beautiful.
---
If I say it once, I'll say it a million times. I don't do romance, but I fucking love this romance. Definitely a favorite.
---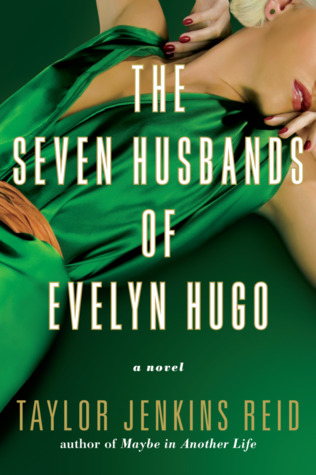 This is a theoretical reread. I've never actually reread it because I'm worried it won't live up to the first time. But, I think I might try it in April as a birthday present to myself.
---
Another theoretical reread! I've never reread it but I really want to. Another April birthday present perhaps?
---
And, we're out of the theoretical zone. This is my favorite Dickens novel. I mean, the story is a bit annoying and hard to follow for most of the book, but the ending never fails to give me chills.
---
Finally, this one. I love this book. I try not to reread it too often because I'm afraid it'll get old, but it's my first and favorite Christie novel.
---
There! Funny how most of them are classics, isn't it? But…

Do you reread any of these books?
What books could you reread forever?