Y'all, it's March 10th.
That means…
It's our second blogiversary!!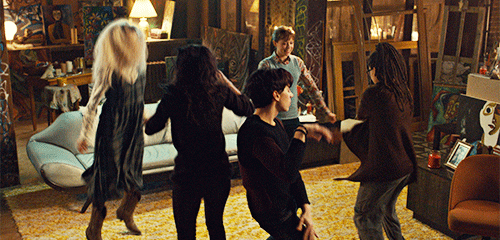 So, first and foremost, thank all of you for following us! We seriously can't believe that you've all decided to follow this blog. It's amazing and gratifying and just has been an experience neither of us would take back.
Second, there will be a few changes coming to the blog! We updated our About Us page, so you should check it out. There are also a few more practical changes coming. There will be a post, so keep your eye out for it.
But, thank you all for following us! We're so happy that we've done this for two years and that we're getting closer to year three!