Down the TBR Hole is a meme created by Lia @ Lost in a Story.
Most of you probably know this feeling, your Goodreads TBR pile keeps growing and growing and it seems like there is no light at the end of the tunnel. You keep adding, but you add more than you actually read. And then when you're scrolling through your list, you realize that you have no idea what half the books are about and why you added them. Well that's going to change!
IT WORKS LIKE THIS:
Go to your Goodreads to-read shelf.
Order on ascending date added.
Take the first 5 (or 10 if you're feeling adventurous) books. Of course if you do this weekly, you start where you left off the last time.
Read the synopses of the books
Decide: keep it or should it go?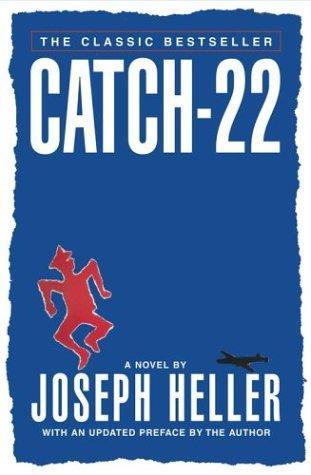 This is one of those classics that I'm really hesitant towards. I was supposed to read it in AP Lit, but we never did because we got a new teacher who didn't want to read this. And… it just doesn't interest me?
Verdict: GO! (to my maybe shelf)
---
Honestly, this sounds and looks pretty creepy.
Verdict: Keep
---
My first thought for this was "ehhh" but then I read that the author has a PhD in history and wrote her thesis on Mary I. So, I changed my mind real quick.
Verdict: Keep
---
I've already read de Lisle's Tudor so I know I'm going to read this one as well.
Verdict: Keep
---
I added this book back when I was trying to expand my knowledge of English history forward. Still working on it. And, still interested in this book.
Verdict: Keep
---
Like, this sounds interesting, but also like I could probably hate it when I finally read it.
Verdict: GO!
---
It sounds interesting, but I'm really tired of school shooting stuff — since this takes place on a college campus where a person shot himself and at least one other person. Sadly, I could just turn on the news to get that.
Verdict: GO!
---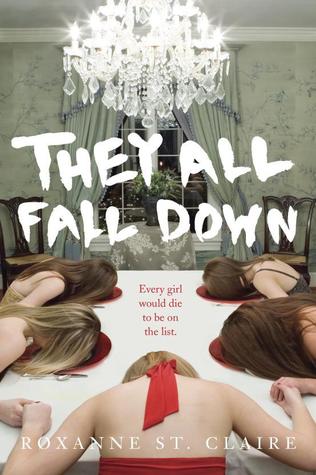 That cover looks so cool. But, at the same time, I don't think it's my style. Maybe if I start seeing a ton of people reading it.
Verdict: GO!
---
I'm pretty sure that I added this book because it sounded edgy and cool. But when I did a bit of digging just now, it didn't sound that great or interesting.
Verdict: GO!
---
Another case of, this sounds cool but now I don't think so.
Verdict: GO!
---
Last TBR: 1912
Books kept: 4
Books removed: 6
Current TBR: 1790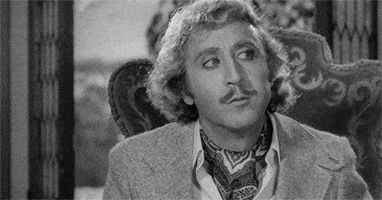 Full disclosure: One day, I got really, really bored on a slow day at work and decided to purge some books that didn't look like my kind of thing.
But, I'm under 1800!
Please let this last for a while.
---

Did I remove any that I should have kept?
Have you read any of these?