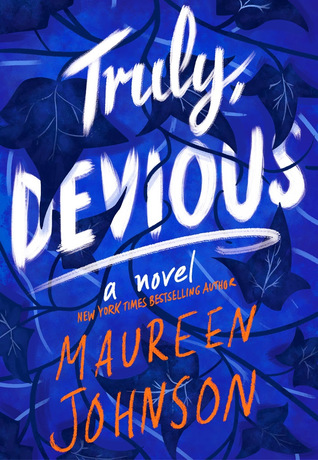 Buddy read with the wonderful Melanie!
1.5/5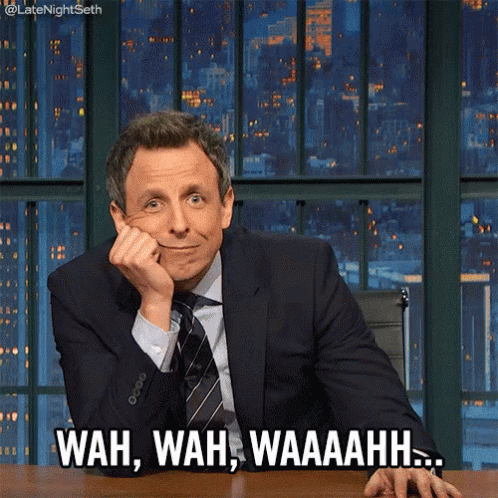 I really wanted to love this book. I wanted to have another fun mystery series for me to read. But, it just wasn't for me at all. I'll list the ways.
1. It was the younger YA spectrum.
That's not necessarily a bad thing! I mainly read things at the older end, so 16-18, so I love that there are books out there for the 13-15-year-olds to read and enjoy! However, the younger end didn't work for me as much. It kept pulling me out of the story. Again, that's just because I'm not the target audience. At first, it was cute, then it got annoying as the story went on.
2. Lack of a plot.
Truly, this book suffered from not having a plot.
Well. It did.
Kind of…?
Maybe.
Anyways, the plot. I loved the sections that were in the past with the kidnapping in 1936 of the founder's wife and daughter. I loved it because it was so interesting. The way it was told was also so interesting. Part narrative. Part interviews with investigators. Part newspaper clippings. It was so interesting and engaging.
Then, you switch to the sections with Stevie, our young protagonist who has come to this school and is set on figuring out what really happened all those years ago. For me, those just weren't as interesting. The plot kept going and going and going. I waited to get some direction, for it to start linking in with the past. And, when it did, it felt like it was far too late in the book and way too late for me to have a hope of being interested in it.
It also didn't help that the plot moved away from mystery and got into romance and snooping about people on campus and things that just didn't work for me.
3. The characters.
I didn't like anyone. To be completely honest, I never got attached to any of the characters. I kept hoping that one would grab me and hold me close, but they didn't. I couldn't care about their plight because I was reading the book to read a mystery that everyone's been raving about. I can't tell you how often I've seen this on my Goodreads or Instagram page.
But, I could care less about the characters. There was some nice rep — Stevie for anxiety/panic attacks; Janelle, Stevie's best friend, as a lesbian with an accepting family; Vi, Janelle's crush, as genderqueer and using they/them/their pronouns — but it didn't draw me into anyone.
Really, the only thing that made me finish this book was my desire to kind of find out what happened and to see if, finally, I would get hooked into it and feel compelled to read the rest of the series. However, that didn't happen. I wasn't interested. The writing was great, but nothing else worked for me.
---

What do you all think? Did I read the book wrong?
What YA mysteries do you love?