Welcome to February! We're here. We're getting to the second month of the year. I'm officially in classes so my TBR is slightly smaller. Slightly. Kind of.
ARCs
I received this from Tor! I'm super excited about this. Welsh countryside! (I love Wales.) Supernatural detective work!
I received this from Edelweiss! I've heard about this book for a while, so I'm all for this Asian fantasy.
I received this from Netgalley! I mean, excited about any mystery, so I'm hoping that this is a good one.
---
Historical Women
I'm doing a buddy read with the wonderful Jaynie! This is one of the books on my Top Ten for 2019 and it fits my Historical Women challenge.
If y'all are surprised by my thing with the royal family, you haven't been here wrong. But, I'm excited to read this!
---
Others
This is the book Chantel and I are reading together for this month! I literally know nothing going into it, so there's that.
I'm buddy reading this with Alyssa for this month! Excited to see if it's as good as it sounds.
Damn you Netflix for making this book into a show. I've owned it for a while, but I'm going to read this.
This is a reread for me, but I watched the Netflix series (damn you again) so I have to reread it. It's a great excuse.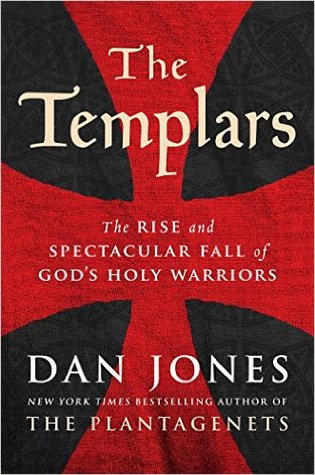 Tbh, I really love Morrison. I've read a few of her books and I'm always in awe. But, I've owned this for years and I'm finally going to read it.
Again, another sci-fi read. I've heard amazing things about it, so I'm very excited to read it.
Ah, leftover from last month. I'm currently reading it, but, you know, it's good. I love Dan Jones.