Hello everyone! Months ago, I was tagged by the wonderful Melanie to do this tag. I'm finally getting to it. If you don't follow her, you're missing out, though! Melanie is the sweetest person ever. Her Instagram stories are insightful (and hilarious). And she also just started a booktube!
But, anyways, onto the tag!
Black Coffee
a series that is tough to get into but has hardcore fans
Technically, I could go ahead and choose any popular book series/author. But, I chose this one because it's on my mind right now as I try to finish this series for the second time. Everyone loves this series while I'm middling. I DNFed the second book once (80% into it) and read it again to rate it 1.5/5. I just don't get it.
---
Peppermint Mocha
a book that gets more popular during the festive season
Tbh, I'm not a huge fan of this Dickens novel. I grew up on the story and I think I was burned out because my mom loved this story. So, alas, not my thing but it's very popular for a lot of readers.
---
Hot Chocolate
a favourite childhood book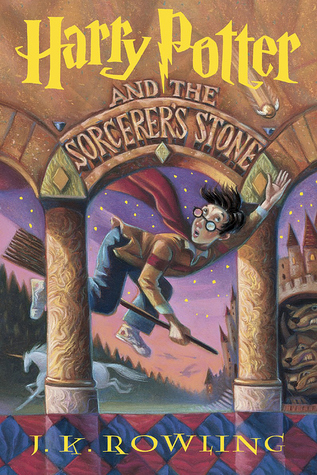 I think my list would be very incomplete without naming Harry Potter. Because this series made my childhood, like most people of my generation.
---
Double Shot of Espresso
a book that kept you on the edge of your seat from start to finish
Jeez, this book was insane. I loved it. I could have devoured it in one day, but I chose to stretch it out to two days. Haven't read my review yet? Check it out here!
---
Starbucks
a book you see everywhere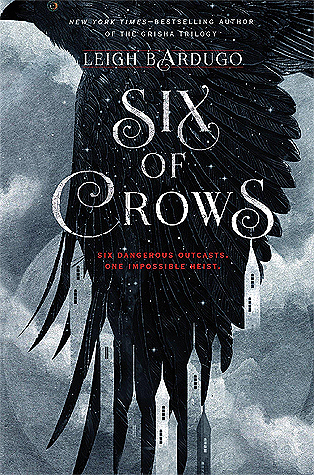 Everywhere. Anything Bardugo writes I see. And, guess what? I DNFed this one last year. I'm planning on trying it again, but click here for my original review.
---
That Hipster Coffee Shop
a book by an indie author
Really, I don't read that many indie books? I've been wracking my brain for it, but nothing comes to mind. Sorry! Rec me some in the comments!!
---
Oops, I Accidentally Got Decaf
a book you were expecting more from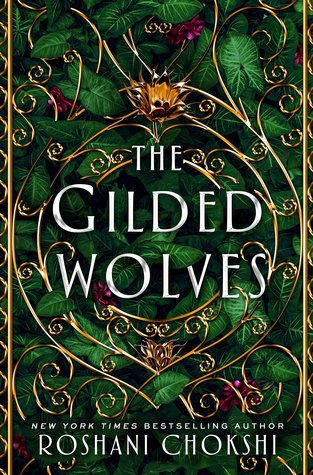 Is it cheating to say SoC again?? But, I'm going with this one. I don't get the hype for it. I liked the characters and the rep, but the plot was so boring and confusing that I couldn't bother with it. Haven't read my unpopular opinion? You can find it here!
---
The Perfect Blend
a book or series that was both bitter and sweet, but ultimately satisfying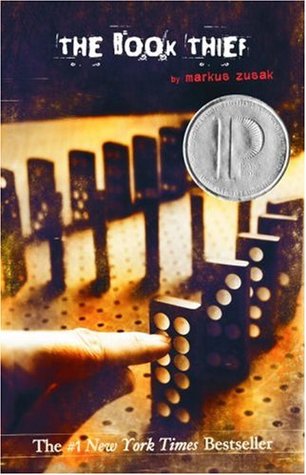 I adore this book. It's beautifully written. It's hard to read at times. I cry every time I read it. Yet it brings me such intense joy that I love it and count it as a favorite.
---
Green Tea
a book or series that is quietly beautiful
This is my favorite Dickens novel and it's very quietly beautiful. The last few chapters of the book never fail to make me cry because of his command over language. Even thinking about it makes me get chills.
---
Chai Latte
a book or series that makes you dream of far off places
Oh, how I adore this book. I love it. It made me dream of many far off places while reading it and, tbh, I can't wait to reread it sometime this year. You can read my review here!
---
Earl Grey
favourite classic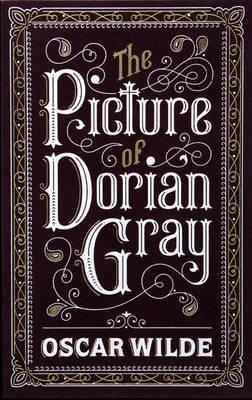 To this day, this is my favorite classic. Sue me. It's just, in my eyes, utterly perfect to read. Not a perfect book, but it's a wonderful read. And, you can find my review/analysis here.
---
And that's it! My very fun (and late) tag. Thanks again to Melanie for tagging me, and here are the few accounts I'm going to tag as well.