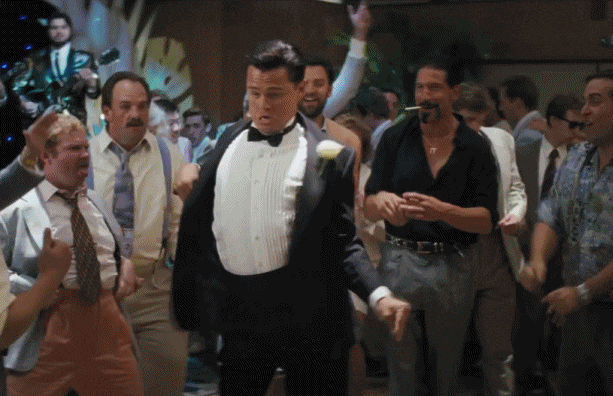 This is a pretty spontaneous post, but omg y'all!
400 of you follow us! I'm absolutely speechless about this. All of you are amazing. Thank you for supporting us as our blog develops and changes, and helping us grow on here, Instagram, and Twitter.
I've had a pretty bad day, so getting on to check things out made it a whole lot better.
So, thank you for all the likes, comments, and feedback on our blog. Thank you for all the laughs and insight you've given. Thank you for everything.