4.5/5
CW: withdrawal, death, violence, and an unhealthy relationship
Actual footage of me finishing this book: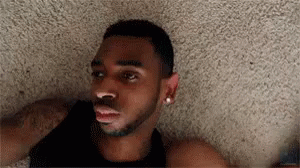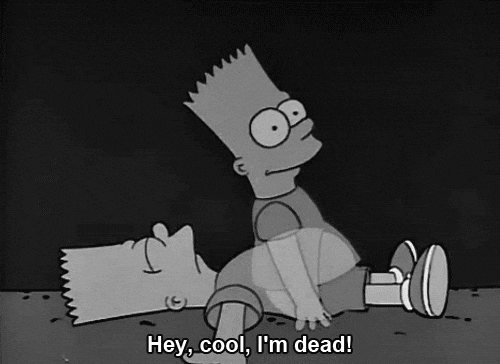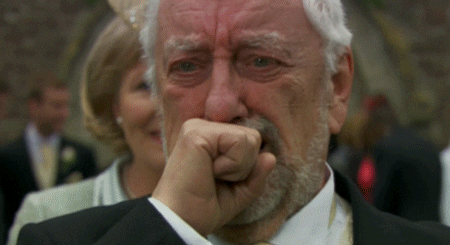 Yep.
I went through all the emotions reading this book. I read it in two days, but probably could have read it in one day if I had felt like it. It just was… insane. Not perfect, but pretty damn close to it.
There will be spoilers for The Cruel Prince in this review!
The book starts off five months after Jude became the Kingmaker, putting Cardan on the throne and tricking him into having to follow her every command. The Undersea realm wants to break the treaty they created to get more power.
It goes so fast. This story just flies by and I really devoured it. And it felt so nice to do that since I don't always get to do that with books anymore with all the responsibilities I have.
I'm not going to talk too much about the plot, honestly, but I really want to talk about Jude and Cardan's relationship. While I definitely ship them together, Sam and I talked about their relationship some. It's very unhealthy. I would never call this kind of relationship a good one, but I love complex relationships where they turn each other into the person they don't want to be. In other words, something out of Hannibal or Killing Eve. I just love complex relationships between enemies.
But, Sam made a great point to me about how this is YA and not adult. In adult, it's fair game. However, this is YA and it's being presented as a relationship that's very good to be in. When I was a teenager, I was in a grand total of three relationships. All of them were very unhealthy and I can definitely see how books I read put unhealthy relationships on a pedestal to advertise them as good to get into.
In no way am I diminishing the smartness of teenagers. Many are able to see that it's not a relationship to get into. But, I definitely think that Jude and Cardan are bad for each other… even while I want them to get together and mutually destroy each other.
For me, the book was fantastic. I loved reading it and simply experiencing it, then sitting in dumb silence for a half hour reflecting on the plots, titles, and how much I will die reading the final book. 2020 might be the year I die.
---

What did you think of this book?
What are your thoughts on Jude/Cardan?