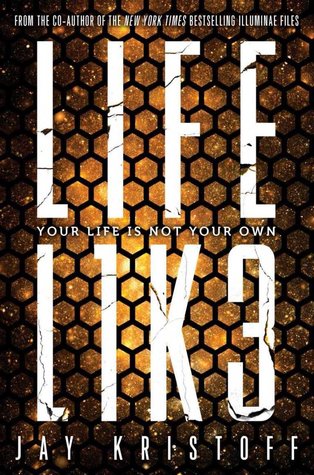 1/5 – DNF at 50%
My sci-fi challenge is not going well.
This book is by a beloved author and I've basically seen only positive reviews for it. However, I didn't like it.
Last year, I quietly read some of it and decided it wasn't for me at the time, thinking I'd never come back to it. This year, I decided to try it again since I enjoyed the Illuminae Files series when I read it last year, and that took a couple of tries for me to get into.
This book, though?
Nope.
I was halfway through with it and all of it was exposition. The plot was more about Eve finding things out than anything else. In a way, it reminded me of how I feel about Schwab, as I talked about in my review of City of Ghosts: Reading it, so much is going on but as soon as you put it down, you realize that nothing really happened.
And that's how it was with this book for me. As I read it, I was into it. But the second I put it down, I would forget everything that happened and be lost. For me, that's not how I enjoy reading books. It's a fast read, but I honestly felt like nothing happened.
Perhaps if I had pushed through to the end, I'd have liked it, but I couldn't see myself reading any more of it than I already had without getting more lost than I already was.
---

Am I the only one with an unpopular opinion of this book?
What sci-fi do you enjoy?