Hello all! This is another tag that the lovely Sara gave me! It's a super quick one, which works perfectly since I'm struggling to find time for writing posts. Whether that's me tired from working more or me procrastinating, we'll never know.
WHO | WHO IS AN AUTHOR YOU'D LOVE TO HAVE A ONE-ON-ONE WITH?
I mean, there are so many authors I'd love to confront over things. JKR, Alison Weir, Philippa Gregory. But, an author I'd love to meet and have a nice interaction with? Hm. Stephen King. I love his stuff. He's fantastic. I just would love to meet and talk with him about his life and books and anything else.
WHAT | WHAT GENRE/STYLE DO YOU MOST OFTEN GRAVITATE TO?
Tbh, I'll read anything. But I love third person with one POV and usually fantasy. I've read a lot of fantasy this year. I also love historical nonfiction written by credible authors.
WHERE | WHERE DO YOU PREFER TO READ?
Anywhere? In the mornings, I read on my couch with sleeping puppies. Later in the day, I read on my floor because I love sitting on my floor. At night, I'll read sitting up or laying down in bed. I'll read anywhere.
WHEN | WHAT TIME OF DAY DO YOU PREFER TO READ?
The morning. I love reading in the morning with a cup of coffee. For me, it's a great, relaxed way to start the day. I also read in the evening, but I tend to get distracted doing things that I need to do at home.
WHY | WHY IS YOUR FAVORITE BOOK YOUR FAVORITE BOOK?
Each time someone asks, I change what my favorite book is, but I'm going with this today.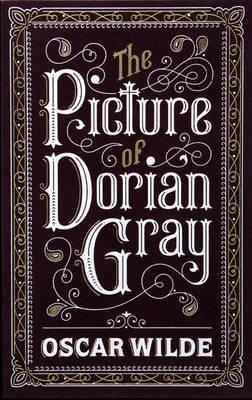 Now, this book isn't perfect. I've actually read and compared the censored and uncensored versions of it, too. I own a million copies of it. Each year, without fail, I'll read it. I find it a flawed book, but I really do enjoy it and find it beautiful. When I read it, I was in high school. It just called to me and it doesn't get old for me.
BONUS: HOW | HOW DO YOU GO ABOUT SELECTING WHAT BOOK YOU'LL READ NEXT?
Hmm. I don't really have a method to my madness. If it looks/sounds interesting and fits with my current mood, then that's what I'm choosing.
---
For this, I'm tagging some newer followers so I can at least say hi to them!