Down the TBR Hole is a meme created by Lia @ Lost in a Story.
Most of you probably know this feeling, your Goodreads TBR pile keeps growing and growing and it seems like there is no light at the end of the tunnel. You keep adding, but you add more than you actually read. And then when you're scrolling through your list, you realize that you have no idea what half the books are about and why you added them. Well that's going to change!
IT WORKS LIKE THIS:
Go to your Goodreads to-read shelf.
Order on ascending date added.
Take the first 5 (or 10 if you're feeling adventurous) books. Of course if you do this weekly, you start where you left off the last time.
Read the synopses of the books
Decide: keep it or should it go?
So, I really like Neil Gaiman. But I'm, generally, not a fan of anthologies or collections. Yet, I'd probably listen to this by audiobook anyways.
Verdict: Keep
---
I have no memory of adding this book and, really, it doesn't sound like it's my kind of book anymore. Plus, only one of my friends has read it and gave it 2 stars.
Verdict: GO!
---
This book would have been great for me… once upon a time. Now? It doesn't look like I'd enjoy it very much.
Verdict: GO!
---
You know, I've vacillated back and forth between keeping this for ages. Each time I get it from the library with the intent to read it, something in me says "ehhh" and I never get to it. Each time.
Verdict: GO!
---
This has been on my TBR for ages to no avail. And, I think that it's time for me to just push it away because I'm never going to get to it. I'm not into "quirky" reads.
Verdict: GO!
---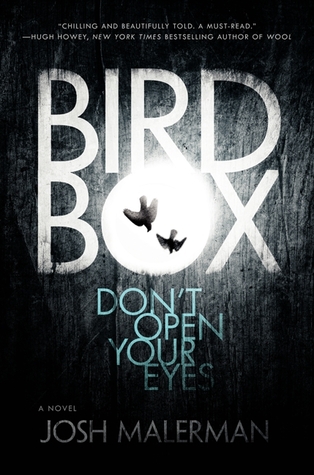 Horror? Check.
Netflix movie? Check.
Need I talk about it any more?
Verdict: Keep
---
Tbh, this book still sounds interesting to me. It sounds like something I'd read on a rainy day.
Verdict: Keep
---
While I do enjoy sci-fi, it's not my go-to genre. Therefore, I don't read it a lot unless I see a ton of rave reviews. And this one doesn't. At least from friends I know and trust. (Actually, none of my friends have read this.)
Verdict: GO!
---
As y'all should know by now, I'm interested in this era. However, I've never read anything about the Woodvilles or Edward IV or anyone else (except the Princes in the Tower). I need to get on it.
Verdict: Keep
---
This will be removed until I read Dumas's famous story so I can get a taste for his work. Then, I'll go with the less well-known/admired.
Verdict: GO!
---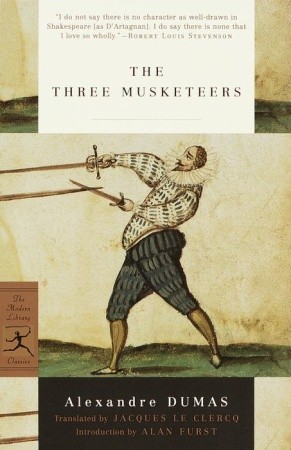 Speaking of a well-known work by Dumas… Yeah, I'll keep it.
Verdict: Keep
---
Last TBR: 1933
Books kept: 4
Books removed: 6
Current TBR: 1916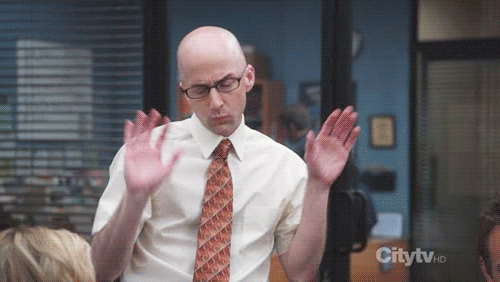 It looks like I might actually get close to my goal of ~1800 books on my TBR by the end of this year??? Someone pinch me. I must be dreaming.
---

Did I remove any I shouldn't have?
Have you read any of these?