Top Ten Tuesday was created by The Broke and the Bookish in June of 2010 and was moved to That Artsy Reader Girl in January of 2018!
I'm honestly not sure if I can come up with that many "cozy" reads, but let's see how I can do!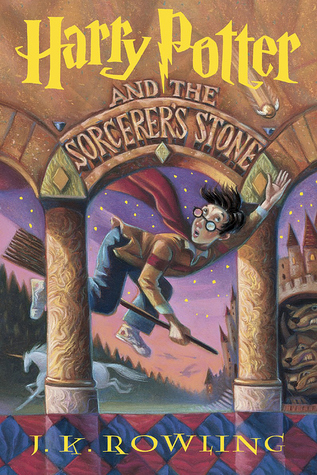 This is one of those no-brainers for me. I love reading this during December, even though it almost always makes me want to read the rest of the series!
---
This is my favorite Dickens' work and ugh. So good. I love the plot and the characters, even more so when I curl up under a warm blanket to read it.
---
Just posting about this book makes me want to read it again! A couple years ago, I listened to the audiobook of this (which I highly recommend) and enjoyed it a whole lot. It's a perfect winter story.
---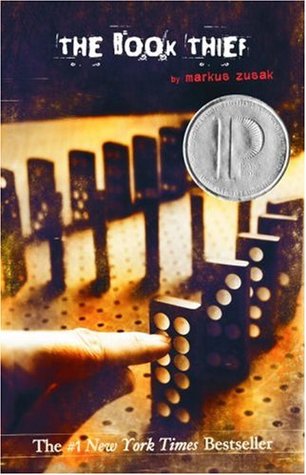 Tbh, this book is perfect anytime, but especially during this time of the year. I don't know what it is about the winter that makes me want to read slow books that emotionally destroy me.
---
This is another one I can read anytime of the year, but it has such a winter-y vibe to it. Does it take place in winter? Probably not. But do I care? Nope.
---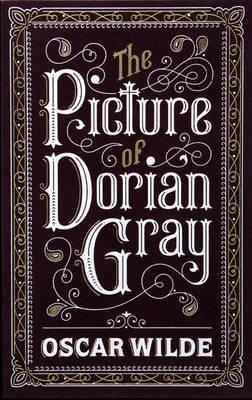 Ah, another book I can read anytime of the year but it has that winter vibe to it. It's not exactly cozy, but it's an introspective read that I'm down to do in the winter.
---
My favorite mystery by Christie and just a perfect cold day read where you're snowed in (or sick) and can't leave the house. I love this book.
---
Okay, so I only came up with seven books, but these are some of my favorite cozy reads. I think I just define cozy differently than everyone else!

How do you define "cozy"?
What's a book you try to read every year?