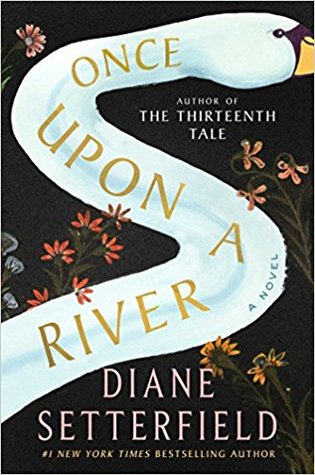 ARC was provided through Netgalley in exchange for an honest review!
1/5 – DNF at 27%
This is going to be a pretty short review, y'all.
The biggest thing is that I was nearly a third into the book and nothing had happened. There was so much exposition and character study, all going on without any kind of movement forward in the story. I think I was only on day two of what happened, but the meandering along got me so turned around. I can't really tell you the plot besides that a girl was found drowned in a river, then she came back to life.
All of that had just transpired by the time I called it quits.
I definitely can see this appealing to people who like magical realism (which I don't) and extensive character studies. However, it was getting to the point where I had lost track of every single character and was getting confused about how everything was linked, let alone keep track of the plot.
The book didn't work for me, which is a shame because the cover is gorgeous and the idea is interesting. It simply didn't go the way I expected because, for me, there really was no clear path.
So, sadly, a DNF for me.
---

What's your favorite character study and why?