Down the TBR Hole is a meme created by Lia @ Lost in a Story.
Most of you probably know this feeling, your Goodreads TBR pile keeps growing and growing and it seems like there is no light at the end of the tunnel. You keep adding, but you add more than you actually read. And then when you're scrolling through your list, you realize that you have no idea what half the books are about and why you added them. Well that's going to change!
IT WORKS LIKE THIS:
Go to your Goodreads to-read shelf.
Order on ascending date added.
Take the first 5 (or 10 if you're feeling adventurous) books. Of course if you do this weekly, you start where you left off the last time.
Read the synopses of the books
Decide: keep it or should it go?
It's Stephen King. What do you think I'm going to say?
Verdict: Keep
---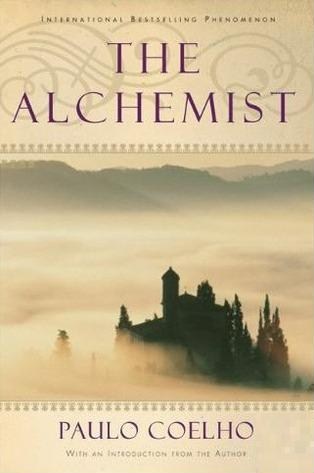 Like, I don't even know what this book is about. The cover makes it look interesting, but I don't like reading books that aren't well described. But, reading friend's reviews, it doesn't sound like my kinda thing.
Verdict: GO!
---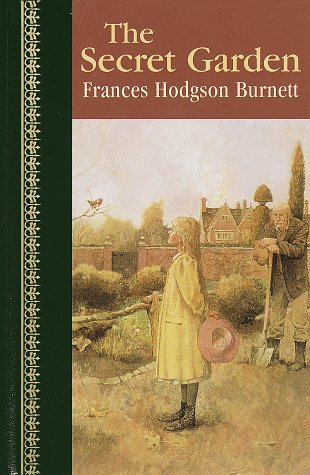 This has been on my TBR since I was a kid but I never got to it. Wait. I might have? I don't remember anymore. But, I'm not interested in reading this anymore.
Verdict: GO!
---
Call me weird, but despite how much Vonnegut wrote, I have never really been interested in reading him.
Verdict: GO!
---
Wow, another classic that I have always heard rave reviews of but I really have never wanted to read it.
Verdict: GO!
---
Eh?
Verdict: GO!
---
I've read, like, all of Austen's major novels and they're pretty hit or miss with me. But, it sounds pretty good and quite unlike her other books.
Verdict: Keep
---
I'm on the fence about this one, so I have an idea for myself. It's going to my "maybe" shelf.
Verdict: Both??? (but mainly GO! because it's off my TBR shelf)
---
I'm going with removing it for the time being, although I think I own some kind of copy of this.
Verdict: GO!
---
I want to say that I own this somewhere. Maybe on my Kindle? Maybe physical? I don't know. Either way:
Verdict: GO!
---
Last TBR: 1939
Books kept: 2
Books removed: 8
Current TBR: 1933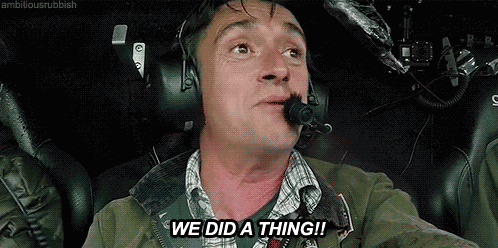 Maybe I'm getting more ruthless, but also maybe I'm actually not interested in the books. Either way, down it goes!
---

What did you think of this week?
Were there any you would have kept that I nixed?