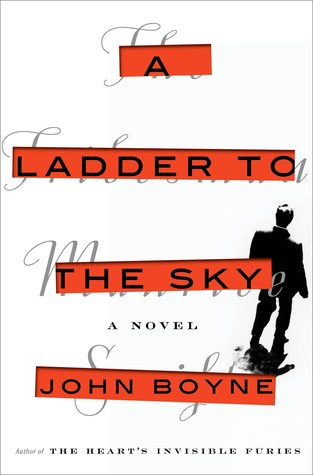 1/5 – DNF at 38%
CW: Nazis, concentration camps, death, and very shitty characters doing shitty things
When I saw this available on Netgalley, I basically died a little inside. I don't think I've ever hit a request button as hard or as fast as I did with this book. All because I loved The Heart's Invisible Furies. I loved it so much that I read an ARC of that book, bought a finished copy, and then traded a book to get a physical copy of an ARC.
But, this book?
I sincerely wanted to love this book, especially when I realized that it has LGBTQIA+ themes in it once I started getting into the book. And, it dragged. I read in a review that the first part was something they hated and, well, I wasn't a fan of it. I didn't like any of the characters that were presented to me. I didn't want to read about them and the things that they were doing.
But I pushed on.
I read through the interlude between part one and two, finding myself getting more discouraged about how these people were and what was going on in the book.
I started part two.
I decided to stop reading it.
Now, I didn't hate this book. I thought the writing was great and that the story would be interesting if there was a set plot. Every single section had someone new telling the story with a different kind of narration. However, I did not like any of it. Especially when part two started and it was in, my nemesis, second person.
I think that this is going to be a book many people will enjoy on some level and if I had pushed myself, I could have finished it. However, I dreaded picking it up to see what would happen next. I just wanted it to be over and couldn't imagine reading the rest of this.
So, with regret, I DNFed it. No matter how much I have enjoyed Boyne's books in the past, this one just didn't work for me.
---

Are you looking forward to this book?
What do you think of it?