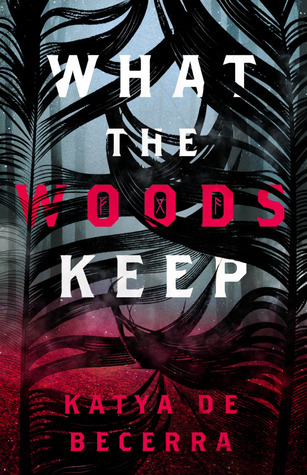 1/5 – DNF at 44%
CW: child abandonment and general violence
So. I really wanted to like this book. The cover is fantastic, the synopsis sounds pretty good, and the title is definitely intriguing. However, it (obviously) fell apart for me. I tried and gave it nearly half the book just to find that it wasn't going to be my type a book.
My biggest issue is that it felt like a debut. You all know what I mean, right? The plot felt like it was hitting the big points. The characters felt too convenient and unreal. The writing felt childish and like it wasn't even meant for teenagers.
It just felt… wrong. I read multiple glowing reviews of this on Goodreads, not finding the strong points that they were mentioning.
Hayden felt like a child. The main character just felt super childish with how she spoke. And, I hated the inclusion of second person in it, like she was talking to me. I don't know why that's such a big pet peeve of mine since some of my favorite books (such as, The Book Theif) uses that and I love it. But it didn't work well when it was mixed with this childish writing. I didn't want to connect to this character. I just wanted to ignore it and move on with things.
Then, things dropped into her lap. Just literally dropped there and it was all too convenient for my liking. I wanted some kind of struggle, in a way. But, it all just happened and I was confused about why this was a big deal because there was no challenge presented.
The heavy-handed hints about things going on didn't work for me either. Like, I just wanted it to be explained when it's mentioned, like, every chapter that people do weird things and hurt themselves around her. And I was halfway through the book without any explanation or any type of movement toward understanding why this happened. It was mentioned constantly, yet no ground was gained with an explanation.
In short: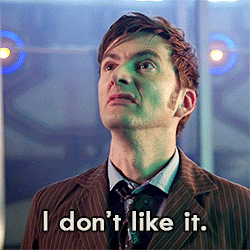 ---

If you've read this, what did you think of it?
Do you have plans of reading this?