Sara @ The Bibliophagist tagged us for Three Bookish Things, but it's just going to be Caidyn doing it. Totally check out her blog if you haven't already! You'll love what her content because it's just so amazing.
THREE READ ONCE AND LOVED AUTHORS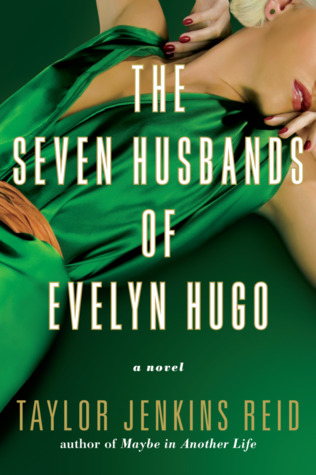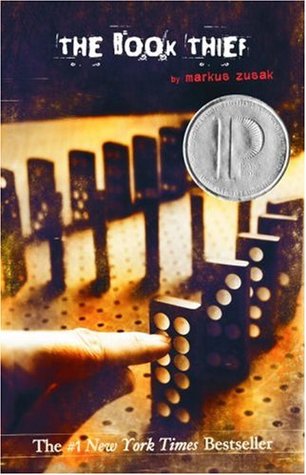 Taylor Jenkins Ried
Markus Zusak
Fannie Flagg
THREE TITLES I'VE WATCHED BUT HAVEN'T READ
THREE CHARACTERS YOU LOVE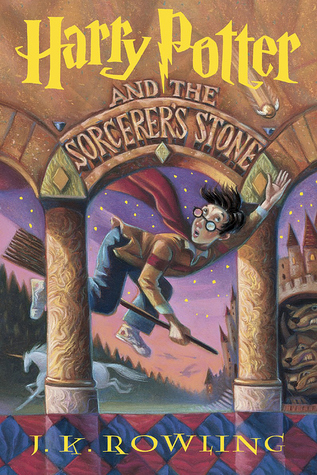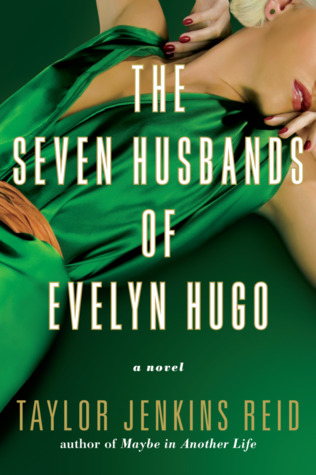 Harry Potter
Evelyn Hugo
Pellinore Warthrop
THREE SERIES BINGED

The Broken Empire series by Mark Lawrence
The Red Queen's War by Mark Lawrence
Harry Potter by JKR
THREE UNPOPULAR BOOKISH OPINIONS
I don't like Sirius Black.
I'm not a fan of Maas, Bardugo, (Laini) Taylor, or Schwab. I have no interest in Maas and the others I've tried multiple times.
I like historical nonfiction better than historical fiction.
THREE CURRENT FAVOURITE BOOK COVERS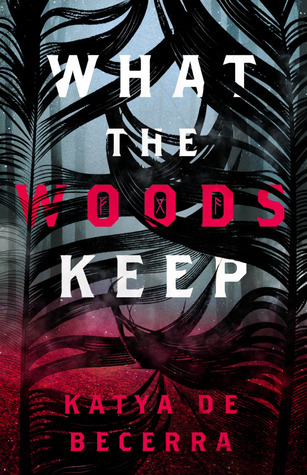 What the Woods Keep by Katya de Becerra
Jonathan Strange and Mr. Norrell by Susanna Clarke
The Book Thief by Markus Zusak
THREE GOALS FOR THE YEAR
I want to keep posting at least one post per day. I'm really happy with how that's been going and I feel accomplished for having done it.
I want to read more nonfiction and classics in November and December. Those are two favorite genres and I haven't read as much as I've wanted to.
I want to not get sick because of stress! (This is a goal I probably won't succeed with.)
---
So, those are my three bookish things! It was a pretty fun tag to do, but I'm not going to tag anyone. If you want to do it or really like it, feel free to consider yourself tagged by me!