Down the TBR Hole is a meme created by Lia @ Lost in a Story.
Most of you probably know this feeling, your Goodreads TBR pile keeps growing and growing and it seems like there is no light at the end of the tunnel. You keep adding, but you add more than you actually read. And then when you're scrolling through your list, you realize that you have no idea what half the books are about and why you added them. Well that's going to change!
IT WORKS LIKE THIS:
Go to your Goodreads to-read shelf.
Order on ascending date added.
Take the first 5 (or 10 if you're feeling adventurous) books. Of course if you do this weekly, you start where you left off the last time.
Read the synopses of the books
Decide: keep it or should it go?
Guess who jumped the gun while bored at work again? Meeeeee!
I went through and purged a lot but it was random and yeah. We're still doing this but you all will be so proud of the number at the end!
I'd rather read a nonfiction book about her first.
Verdict: GO!
---
This doesn't sound up my alley anymore. I think that it has a lot of appeal and I could read it one day, but I also don't find it likely.
Verdict: GO!
---
One, creepy cover. Two, I love gothic novels.
Verdict: Keep
---
I like Wilkie Collins and I think this one sounds like an interesting read by him! Definitely different than The Moonstone or Woman in White.
Verdict: Keep
---
Nahhhh. Doesn't look up my alley anymore. If I read YA, it's usually not contemporary or historical fiction.
Verdict: GO!
---
Omg, a YA book with mermaids before they suddenly got cool again??? But. Eh. Mermaids aren't usually my thing.
Verdict: GO!
---
Hm. M/M romance set in the 17th-century around the English Civil War? Actually, this sounds in my interest range still!
Verdict: Keep
---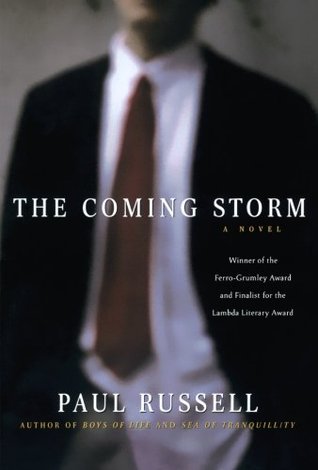 It sounded good until they started talking about a teacher having an affair with his student. I don't mind teacher-student romances or M/M teacher-student romances, but I'm really hesitant about them. I prefer them really dark and not actually trying to make me believe it's love.
Verdict: GO!
---
More historical gay! This time it's set in the 1930s. And it's free on Amazon! However, I don't think this one's my thing anymore.
Verdict: GO!
---
Last one! And, I've never read Henry James before??? I'm shocked by this news. I know I have some other books on my TBR of his, so I'll keep this for now!
Verdict: Keep
Last TBR: 2069
Books kept: 4
Books removed: 6
Current TBR: 1966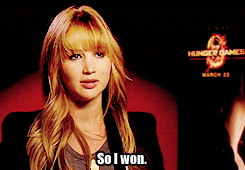 I told you I got it down to a great number! I'm hoping to do something like this again with kind of purging my shelves unofficially without a blog post just going off title and cover. With these, I look at the description and everything so it takes longer.
---

Have you read any of these?
Did I make the right or wrong choice with any?