Hello everyone!
In six days we got to 150 responses.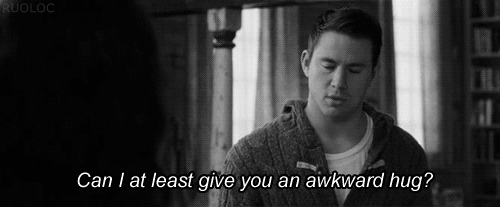 We're shocked and thank you all so, so much for taking it and spreading it around. We appreciate it so much!
In the meantime, keep an eye out for our posts about the results and what our next steps will be.
Any questions about what we've done or anything you came up with over the past week, comment below! We'd be happy to answer any questions that you have about this before we make our full posts.