1/5 – DNF at 53%
Welcome to my first August DNF! This isn't going to be a long one because despite getting as far as I did in it, I can't tell you that much about the book.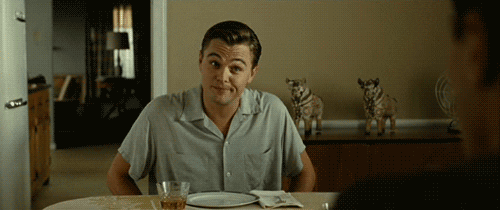 Eh?
This book is kind of a retelling of The Little Mermaid but instead of mermaids, it's sirens and they steal hearts and collect them.
There's Lira, who is a siren and disobeys her mother's orders — the Sea Queen (I think; I don't remember) — and gets turned into a human without the ability to charm her intended victim and claim his heart. Lira is, apparently, a badass woman who is hard and kills people and is just evil and non-human…
But she's so human that I couldn't find her badass. She reminded me of my least favorite female character, Lila Bard. Most of you are familiar with her. I didn't like her. I thought that she was a lame character and it was annoying. Lira was a lot like that for me. She was all talk and no bite.
Then, there was Elian. He's a human prince and his one thing is hunting/killing sirens. He's a POC, too, so that was awesome! I got super excited about it.
Then he started spouting such YA drivel about "I am such an evil man; no one can love me and no one knows my pain; I am unworthy of love and kindness" that made me want to hate him. And, he was an interesting character, but that was my impression of him. One of those YA male protagonists who hates himself like Edward Cullen.
To top it off, there was no real plot to the story. I was halfway through it and nothing was going on or had happened. I wasn't interested in the story whatsoever. Nothing about it interested me at all.
So, alas, a hard DNF for me.
---
Do you have a favorite book with mermaids or sirens?
What did you think of this book if you read it?