Top Ten Tuesday was created by The Broke and the Bookish in June of 2010 and was moved to That Artsy Reader Girl in January of 2018!
Okay, all! Caidyn here and I've decided that I'm going to start doing this book tag! There might be times where Chantel joins in, but this is largely going to be a tag that I do on my own.
And I really like the prompt for this week! Hyped books and I don't always get along well, but let's jump into it.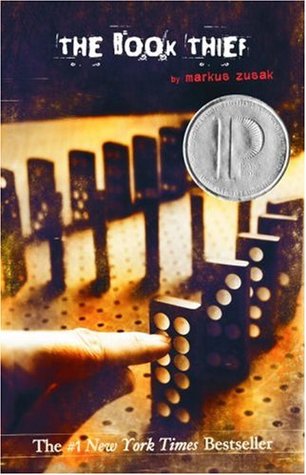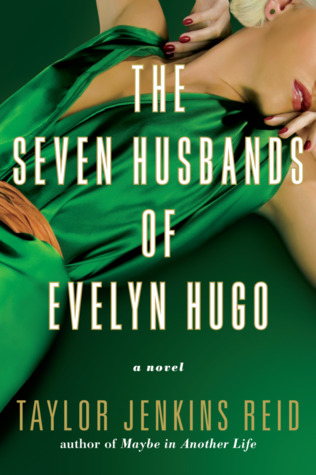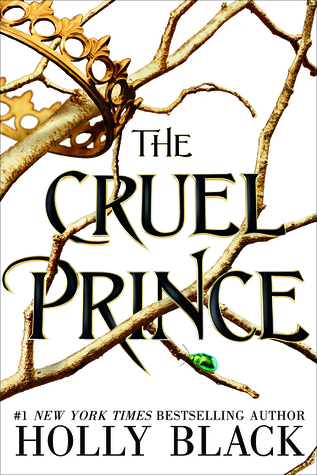 This first book was one that I got from Book of the Month on a whim. It sounded good but, well, YA isn't my thing. But I loved it! It totally lived up to the hype that surrounded it. It was beautiful and heartbreaking and I'm sure I'll reread it someday.
I read this book back in high school and loved it. Just a great book that gets to me every time. Hell, I even made Chantel read it last year. She even gave it five stars! Just one of those books that I think comes once in a lifetime.
Another once in a lifetime book that I adored! Chantel read it first and she loved it as we all know. Nearly everyone has rated it four or five stars (I've only seen one negative review of it myself) and it surpassed the hype.
Yes, another book I read this year and loved. It was really good. I'm pretty sure I gave it 4.5 but that was a small thing. It was just so good and I need the sequel. Like now. Please take pity on me, publishers.
Ah, this book. The only way I've completed this book was by listening to the audiobook. One day, I want to hunker down and read the physical version of it. But, I love it. It is forever in my head as a highly hyped book that terrified me.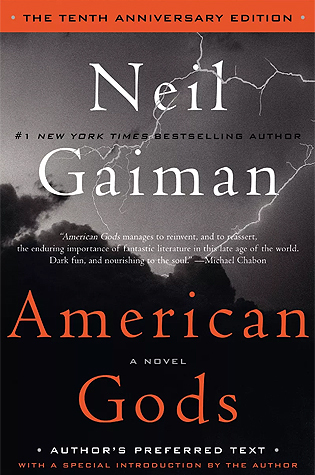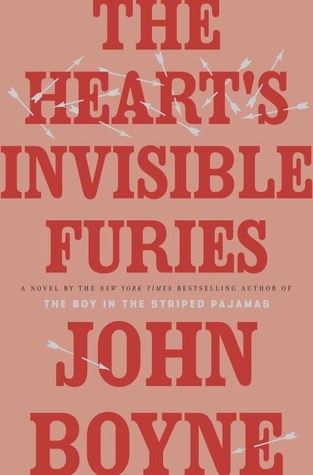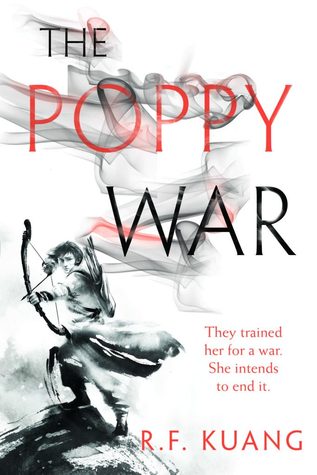 Tbh, I had never heard of Agatha Christie when I was assigned to read this book in middle school. But it's one of her most popular books and I think it deserves a spot in this post.
Will I ever shut up about this book? Nope. Never. It's just amazing and it was hyped before I heard about it, then it actually lived up to it. Pretty sure that this is the only Gaiman book that I've absolutely loved.
This was one of my favorite books of 2017! I was lucky enough to receive an ARC of the book and I love it. Another one that I'm going to reread. I loved the story and it's up there as one of my favorite period LGBT+ pieces.
Just a great high fantasy novel. It wowed me not only for that reason, but also that it's a debut. And now I'm dying for the sequel, too. Except that it's not announced and who knows how long it'll take to get here.
The last one is this! Now, I didn't love The Gentleman's Guide, but this is one of my most hyped books of 2018. And I was able to snag a copy early. And I just finished it yesterday. Fucking five stars. Like damn. This book outdid itself and I need 20 more books and a movie.
---
So, those are my books! Have you read any of them?
Are you interested in reading any of them?
Thanks for reading! ❤