Down the TBR Hole is a meme created by Lia @ Lost in a Story.
Most of you probably know this feeling, your Goodreads TBR pile keeps growing and growing and it seems like there is no light at the end of the tunnel. You keep adding, but you add more than you actually read. And then when you're scrolling through your list, you realize that you have no idea what half the books are about and why you added them. Well that's going to change!
IT WORKS LIKE THIS:
Go to your Goodreads to-read shelf.
Order on ascending date added.
Take the first 5 (or 10 if you're feeling adventurous) books. Of course if you do this weekly, you start where you left off the last time.
Read the synopses of the books
Decide: keep it or should it go?
More classics! I'm on the fence about this one because I know how beloved it is. Everyone seems to like this. And Steinbeck is a good author, although I've only read Of Mice and Men.
Verdict: Keep
---
Hmm. The description makes it sound pretty good (also like it's based off of another book) but it just doesn't sound up my alley anymore. Maybe one day it'll stumble into my lap, but for now:
Verdict: GO!
---
I would have loved this book as a teenager. But, alas, I'm not a teenager anymore. Well. Not alas. I don't miss those years.
Verdict: GO!
---
Again, I would have loved this as a teenager. And I added these books in 2013, so I was still a teenager. But now? Not so much. It sounds like it would be straight up romance a lot of the time.
Verdict: GO!
---
One, that cover is beautiful. Two, I like how it mirrors the newer Kindle copies of Harry Potter. Three, I'm not into reading published fanfiction anymore. I already did that with Cursed Child.
Verdict: GO!
---
Yep. This still sounds pretty awesome to me. I mean, an AU of the 1800s? That sounds pretty great.
Verdict: Keep
---
Did I even read the summary before adding it? I have my doubts. So, basically, it doesn't sound exactly up my alley, even when I was a teenager.
Verdict: GO!
---
Cover is gorgeous, but the description doesn't exactly entice me anymore. I've heard this book mentioned so often, but it just doesn't sound like me anymore.
Verdict: GO!
---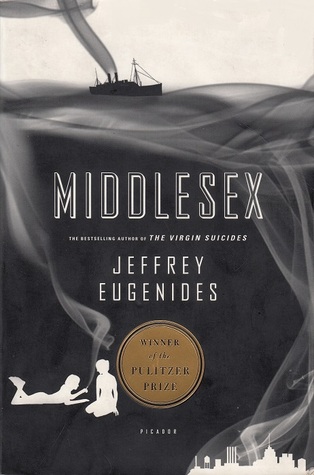 I actually picked this book up at one point and didn't get too far into it, but it still sounds interesting. I also own the book, actually. And I've been meaning to read it sooner or later.
Verdict: Keep
---
Wow, what a perfect bookend. Start and finish with Steinbeck. And, admittedly, I really do want to read this one at some point!
Verdict: Keep
---
Last TBR: 2082
Books kept: 4
Books removed: 6
Current TBR: 2091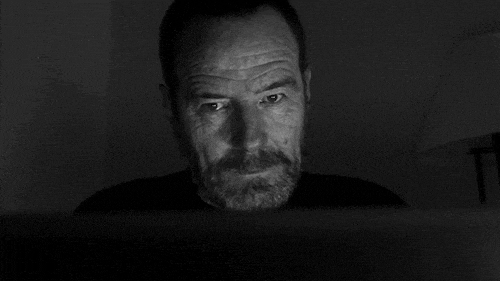 Dammit. It went up. I tried.
---

How often do you battle your TBR?