This is going to be a really short post, everyone.
But, we reached 100 followers!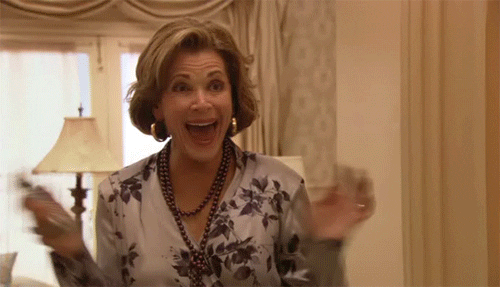 Thank you, so, so much to all of you for following us! We appreciate it so much!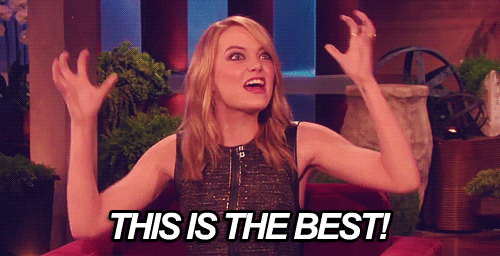 We look forward to doing many more posts and having lots of fun with you all. Thank you again for encouraging us, motivating us, and giving us great feedback and ideas.