Here we are again. December is here. Snow is in the air if you live somewhere cold.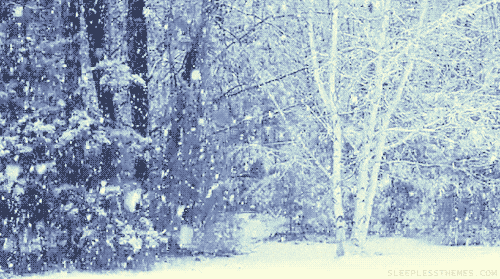 This month is just full of wrapping up things for last year and getting into the new year, so I'm sure you'll see more of projected ideas for what we want to do.
In November, we read actually a few books together (by accident) but we really read The Song of Achilles together. For December, we're reading two books together! On Writing by Stephen King and The Power by Naomi Alderman.
Caidyn will be in blue.
Chantel will be in purple.
---
November was an interesting month, but here's a concise list of what I read:
Next month, I'm really not going to make a huge plan for myself. (Terrible, I know.) But, right now, it's the end of my semester and I can't think ahead for December because I'm just stretched thin. However, I really want to try doing Yule bingo. I heard about it from Melanie's blog and I really love the idea. Since I don't have Facebook, I won't do the assigning a house thing, but I'd like to (ideally) do a blackout board.
I do have some ARCs that I need to get done as well:
Not too bad, right?
Also in November, I bought one book. One. Probably because I was busy buying presents. I totally got the illustrated edition of Fantastic Beasts and Where to Find Them.
Those are just a few examples of the pages and I can't wait to take time to really flip through it.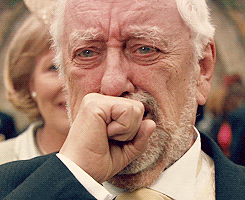 Other than that, I'm just going to sit around waiting for Christmas to come so I can open some gifts and for 2018 to arrive so we can get this shitshow called 2017 out of the way.
---
November turned out to be a typical reading month for me. I read a total of five books, which is pretty good considering I was in the middle of three books at all times it seems and I'm terrible at time management. 
Here are all my books divided by rating:
5 Stars: 
4 Stars:
3 Stars: 
All in all, it wasn't a terrible reading month but it wasn't great either. I would've liked to read more enjoyable books, but it's also important for me to take chances on books. 
Book Haul
I ended up getting more books than I expected, but I am excited to read every single book I bought in November. I ended up with 4 physical books and 6 Kindle books.
A Single Man by Christopher Isherwood and Wake of Vultures by Lila Bowen
A Single Man is a book I've been putting off reading because I've seen the movie so I know it's going to break my heart, but I want to read it because I love the movie and it's a story about grief. I don't know a lot about Wake of Vultures, but I've seen hints that the main character is queer in some fashion even if the language isn't used. It sounds interesting so I'll give it a go soon. 
The Bear and the Nightingale by Katherine Arden & The Thief by Megan Whalen Turner
These both are books on my TBR that I've wanted to read. I've heard great things about both and I look forward to reading them. 
Kindle Books: