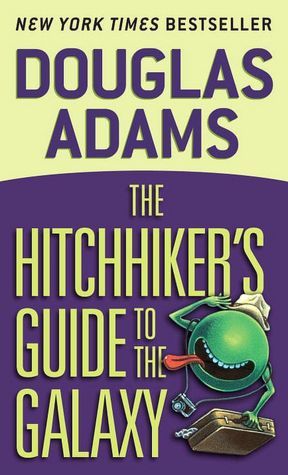 (Caidyn)
1/5
I guess I read this wrong.
I really didn't like it. I got a tiny bit over 30% done before I called it quits. Stephen Fry narrating it was amazing and I would have listened to it just to hear his voice, but other than that? No thanks. While I enjoy Terry Pratchett and Neil Gaiman, whose writing is a lot like this, I couldn't get into it. I wanted something more to it. Just a bit of an oomph. There were times where I cracked a smile or snorted. However, there were more times where I just spaced out and forgot what was going on since there was a lot of information I didn't need. And found that when I tuned back in, I missed nothing whatsoever since nothing had really happened.
It's an adventure story without a real adventure for me. I can't remember any of the character's names and I don't really care to. Maybe I'll try it again some other time, but, right now, it's really not for me.